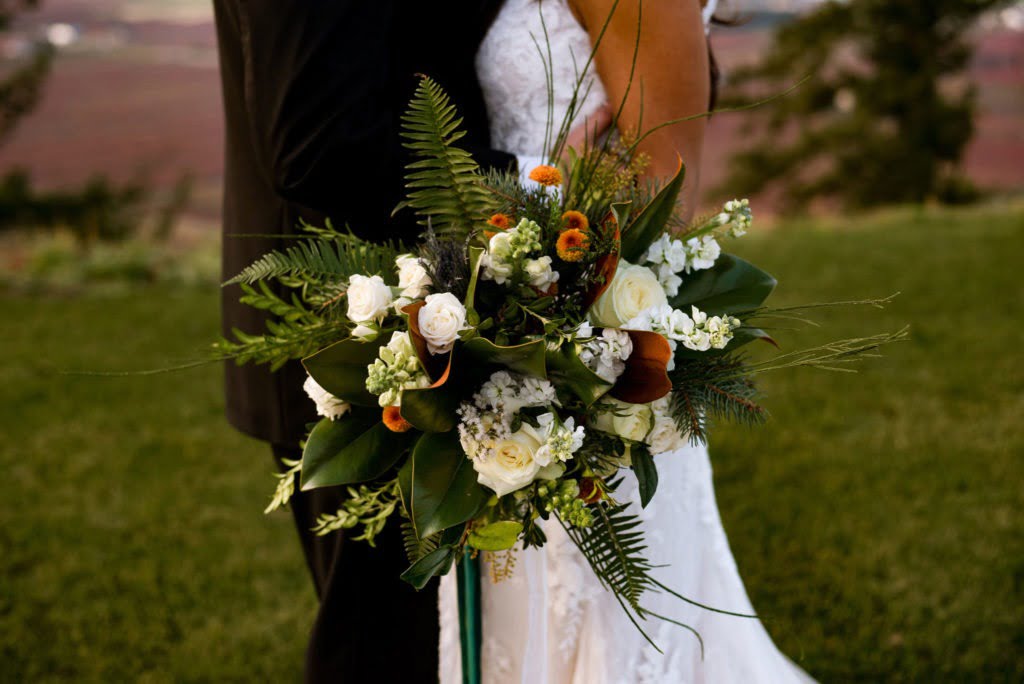 How much should you spend on wedding flowers?
Here at Twiggage and Bloom, we love growing flowers for couples celebrating their weddings here in the Fraser Valley and Greater Vancouver area. When planning a wedding, sometimes it's hard to know where to start. So to make it a…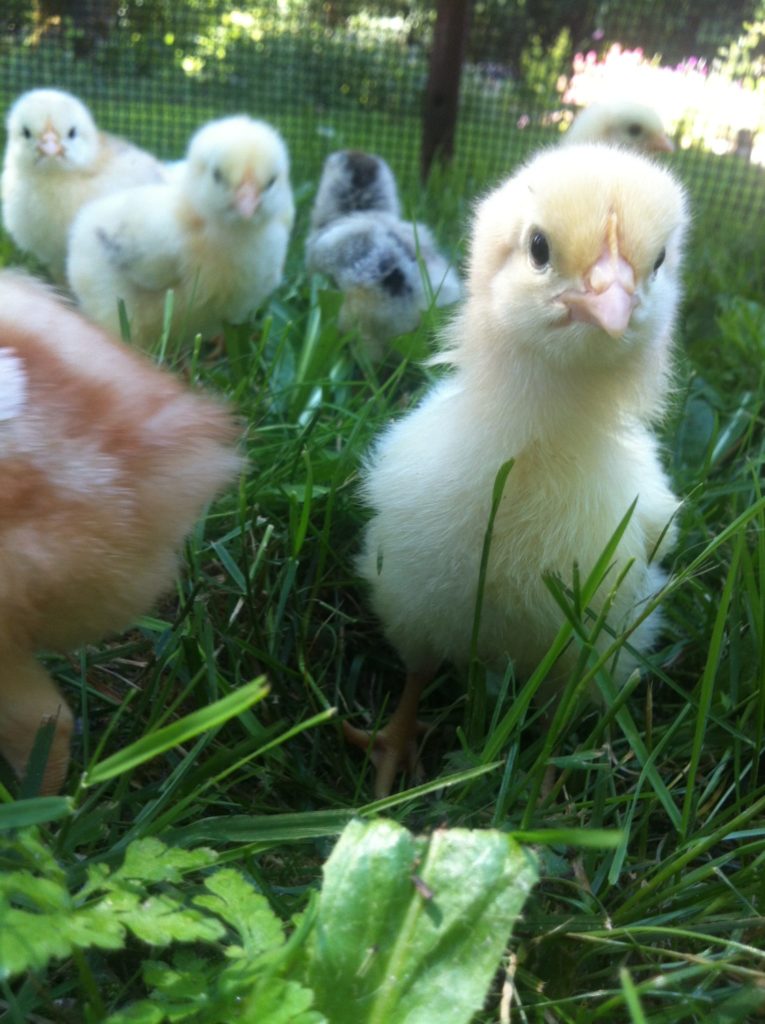 Virtual Farm Tour…
Welcome to WordPress. This is your first post. Edit or delete it, then start writing! This is a sample subheading. Make sure to add lots of those to break up the text.