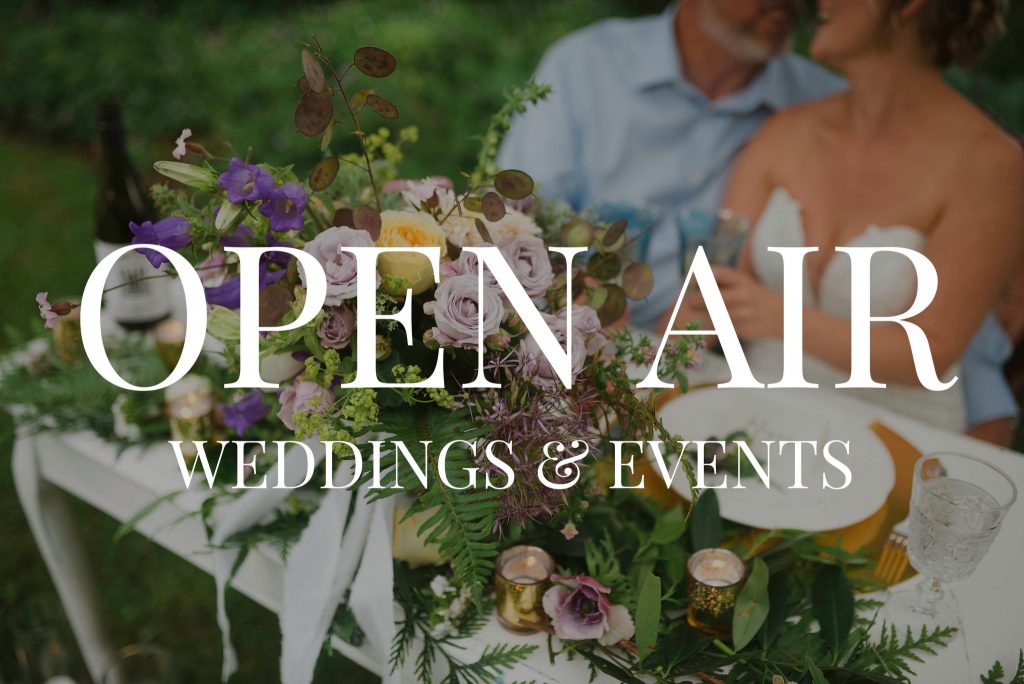 Backyard Weddings – the easy way!
You're in love and you wanna get married… But darn it, it's 2020 and there's a pandemic on! Don't worry – we've got just the right thing. Open Air Weddings In partnership with Megan Ashley Creative we founded Open Air…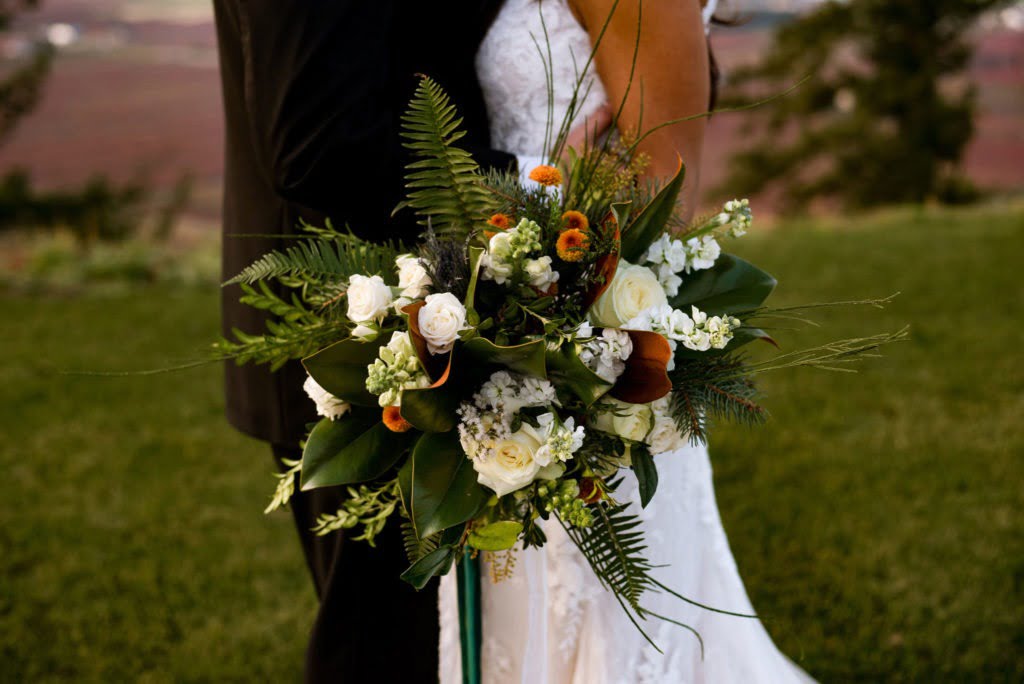 How much should you spend on wedding flowers?
Here at Twiggage and Bloom, we love growing flowers for couples celebrating their weddings here in the Fraser Valley and Greater Vancouver area. When planning a wedding, sometimes it's hard to know where to start. So to make it a…