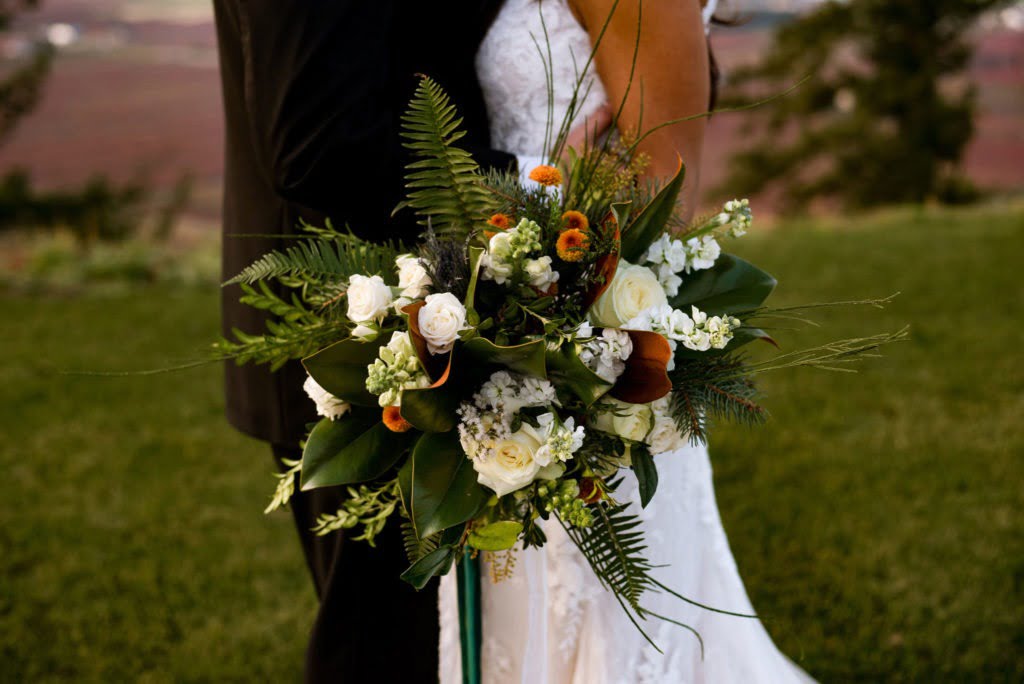 How much should you spend on wedding flowers?
Floral budget comparisons Sometimes it's hard to know where to start so to make things a little simpler for you here are some general guidelines. The rule of thumb in the industry is to budget 10 to 15% of your…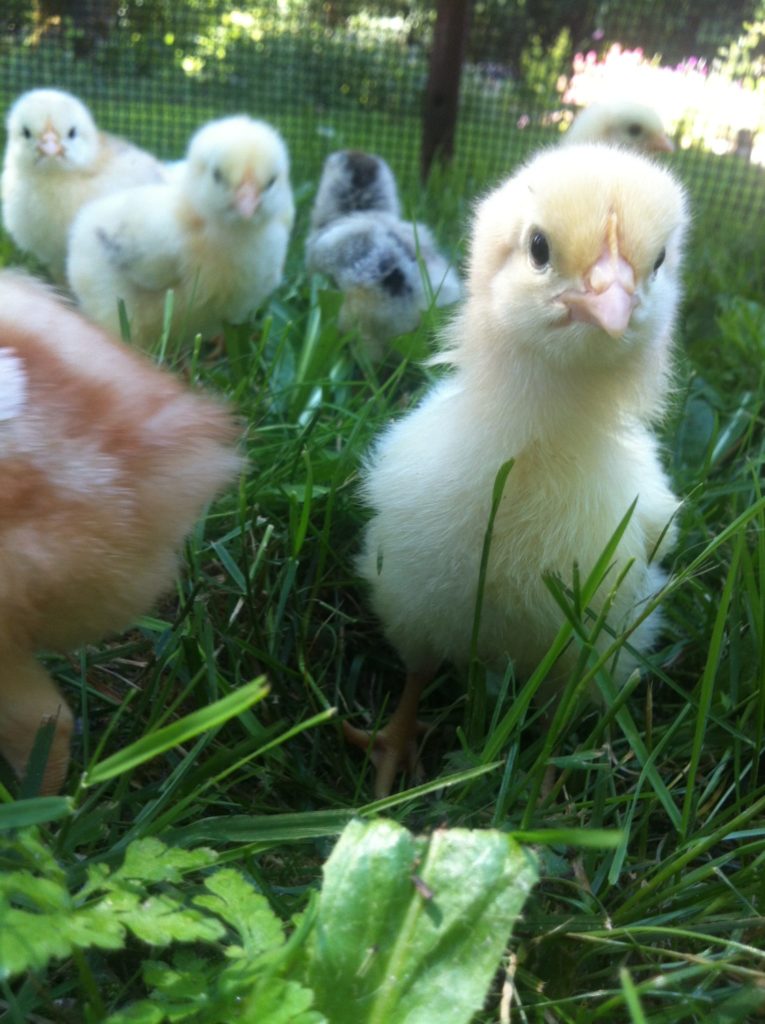 Virtual Farm Tour…
Welcome to WordPress. This is your first post. Edit or delete it, then start writing! This is a sample subheading. Make sure to add lots of those to break up the text.