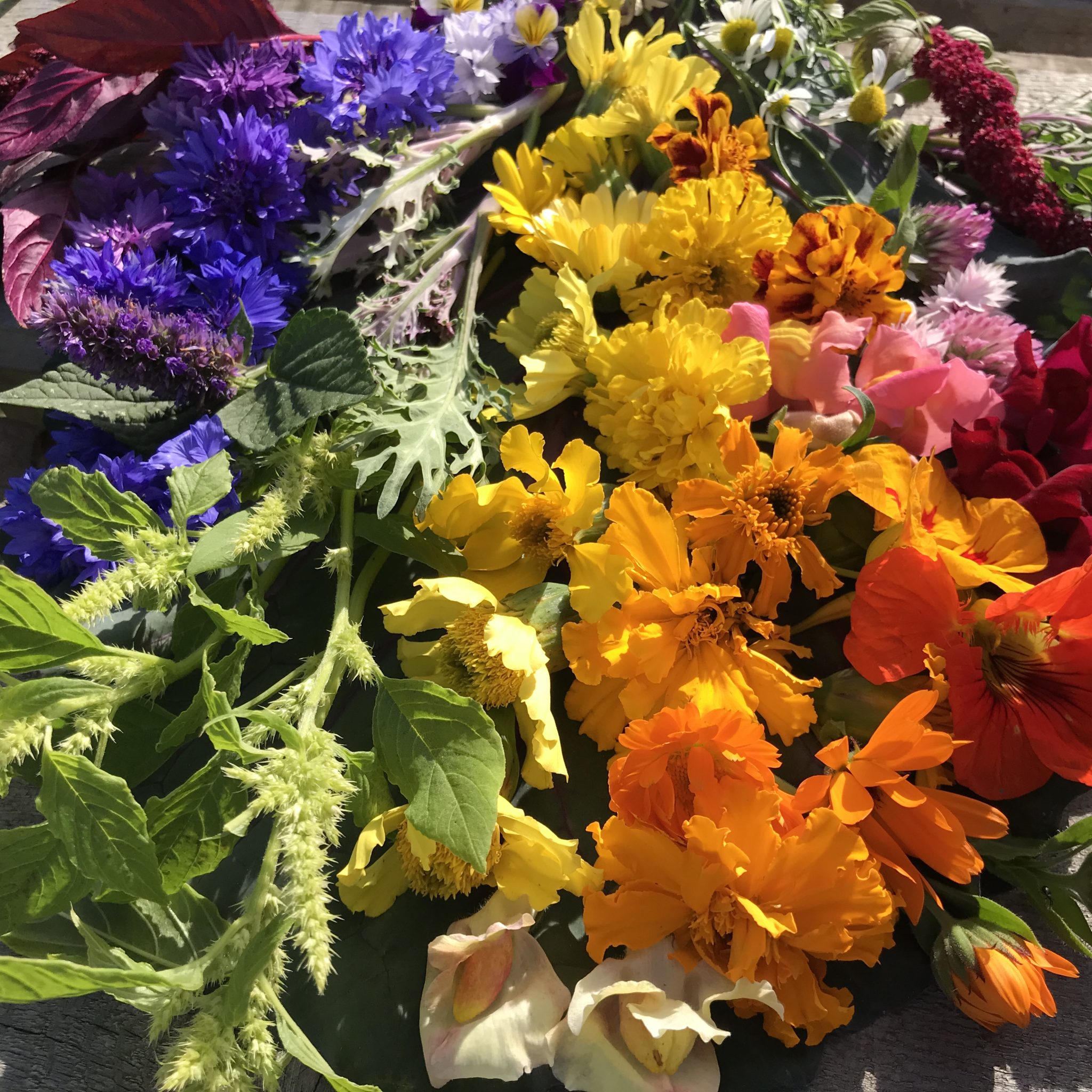 Celebrating Love & Embracing Diversity
Hey there, lovebirds! Planning your dream wedding can be a rollercoaster of emotions, can't it? The excitement of starting a new chapter with your partner, mixed with a dash of nerves and the constant worry about finding the perfect vendors who truly understand you. If you're concerned about facing judgment or discrimination along the way, take a deep breath and let me assure you that at Twiggage & Bloom, we welcome diverse couples with open arms.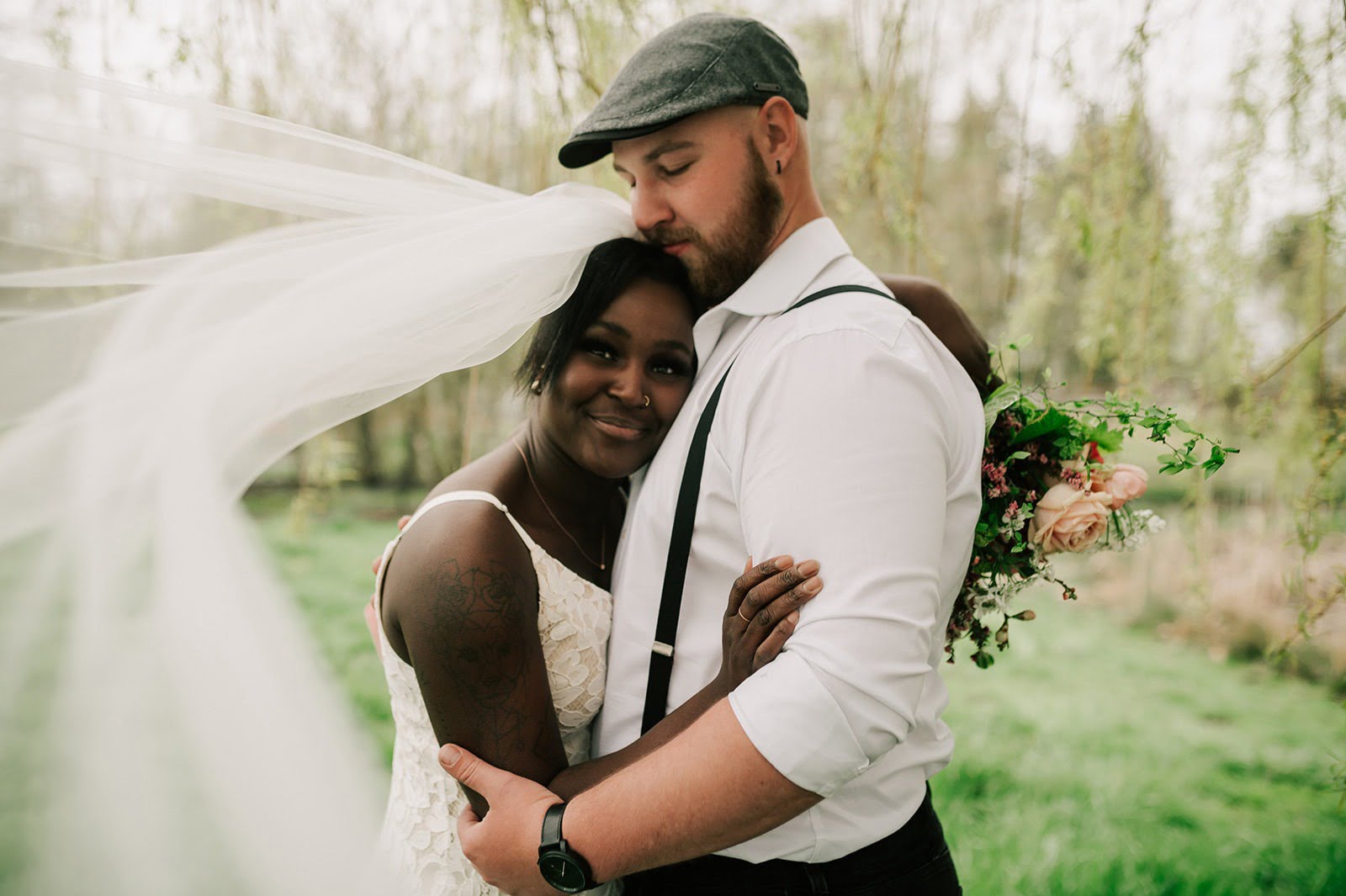 Customizing Celebrations: Your Love, Your Way
Planning a wedding is all about expressing your love story and individuality. At Twiggage & Bloom, we celebrate love in all its forms, embracing the unique customs and traditions that make each wedding special. Whether you're planning an intimate ceremony in a garden or a vibrant culture blending extravaganza, we'll create floral designs that speak to your love story.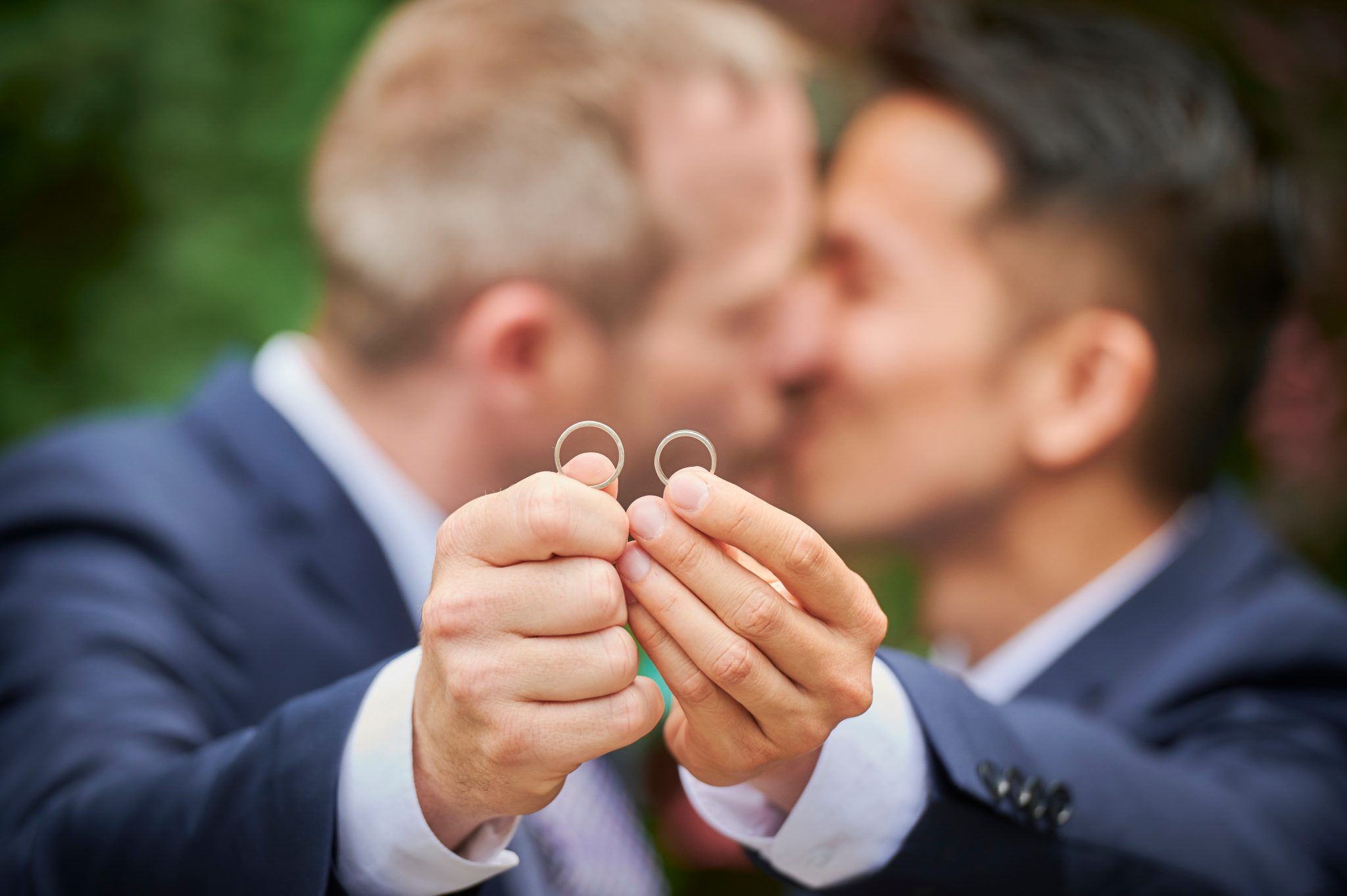 Gender-Inclusive and LGBTQ+ Affirming
Love knows no boundaries, and neither do we at Twiggage & Bloom. We're proud allies and supporters of the LGBTQ+ community, and we celebrate love in all its beautiful expressions. Working with us, you can rest in the knowledge you're in a safe space, free from judgment, while you and your partner plan the wedding of your dreams. Your wedding day should be an authentic reflection of who you are, and we're here to help you make that dream a reality.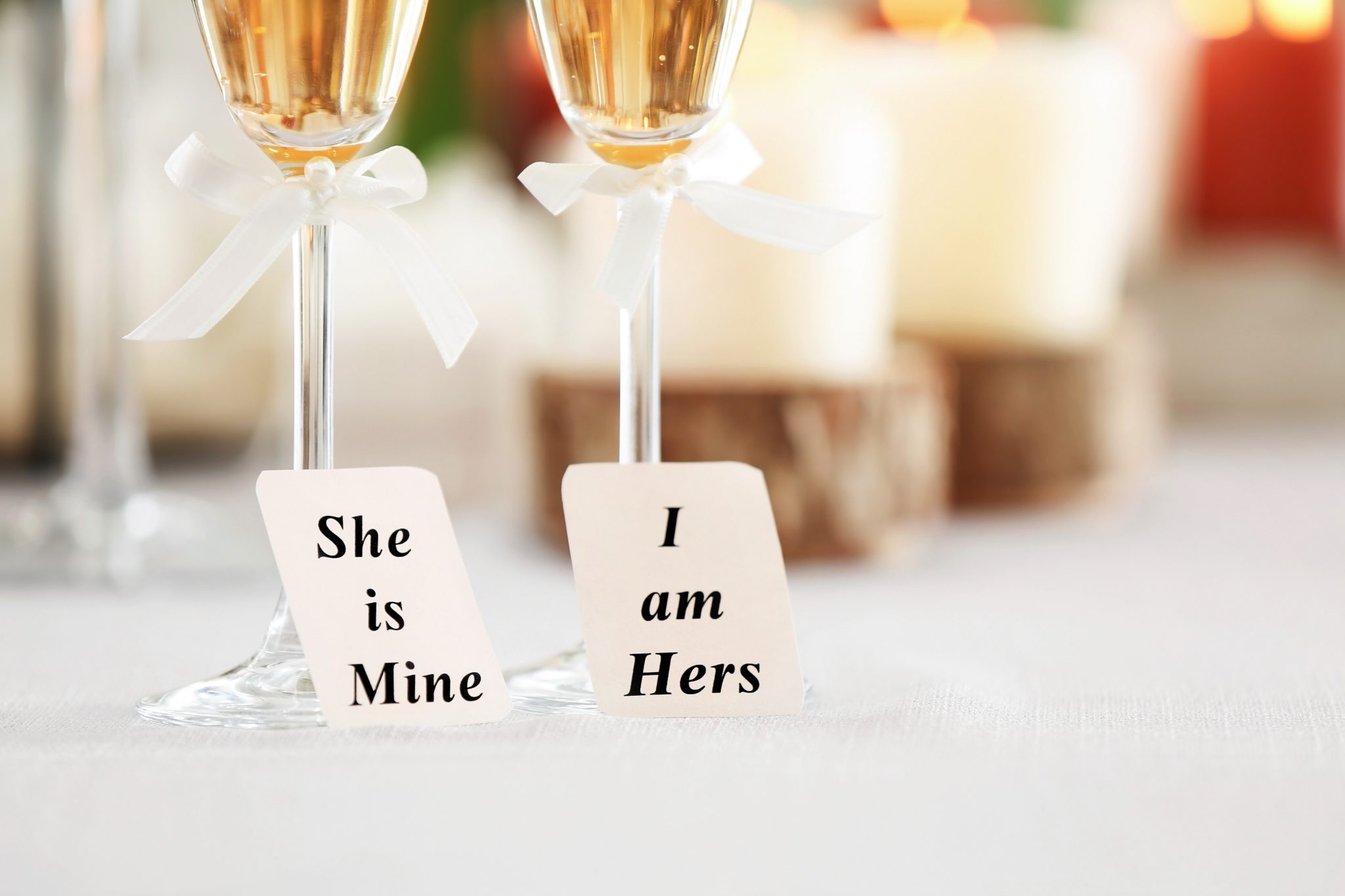 Breaking the mold
Want to break with tradition? We support that! Would you rather have Bridesmen? Groomswomen? At Twiggage & Bloom we're committed to making your unique story come to life with enthusiasm and we love to play with the 'rules' through the art of flowers.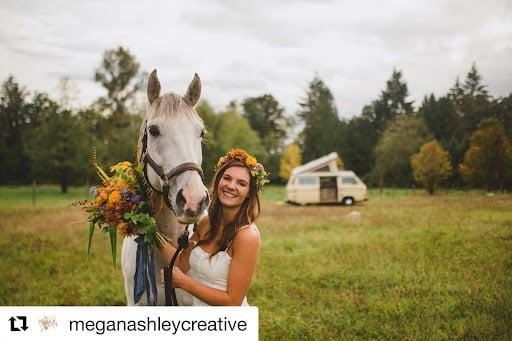 Wedding flowers for your unique wedding
So, dear soon-to-be-wed, rest assured that at Twiggage & Bloom, you'll find a sanctuary where your love is embraced, celebrated, and nurtured. Your wedding day is a reflection of the love you share, and we're honored to be a part of that journey.
Reach out to us today, and let's bring your unique love story to life!