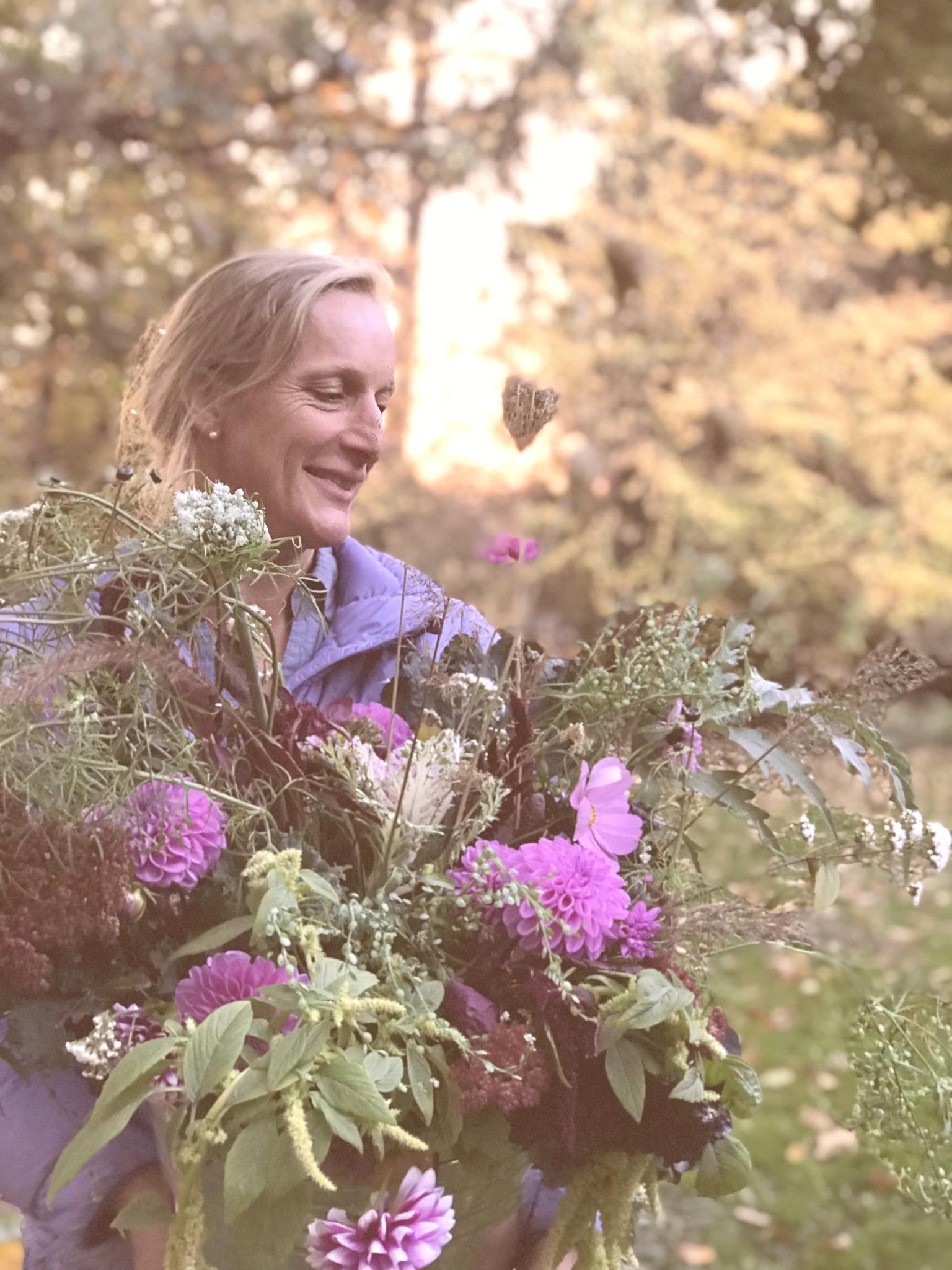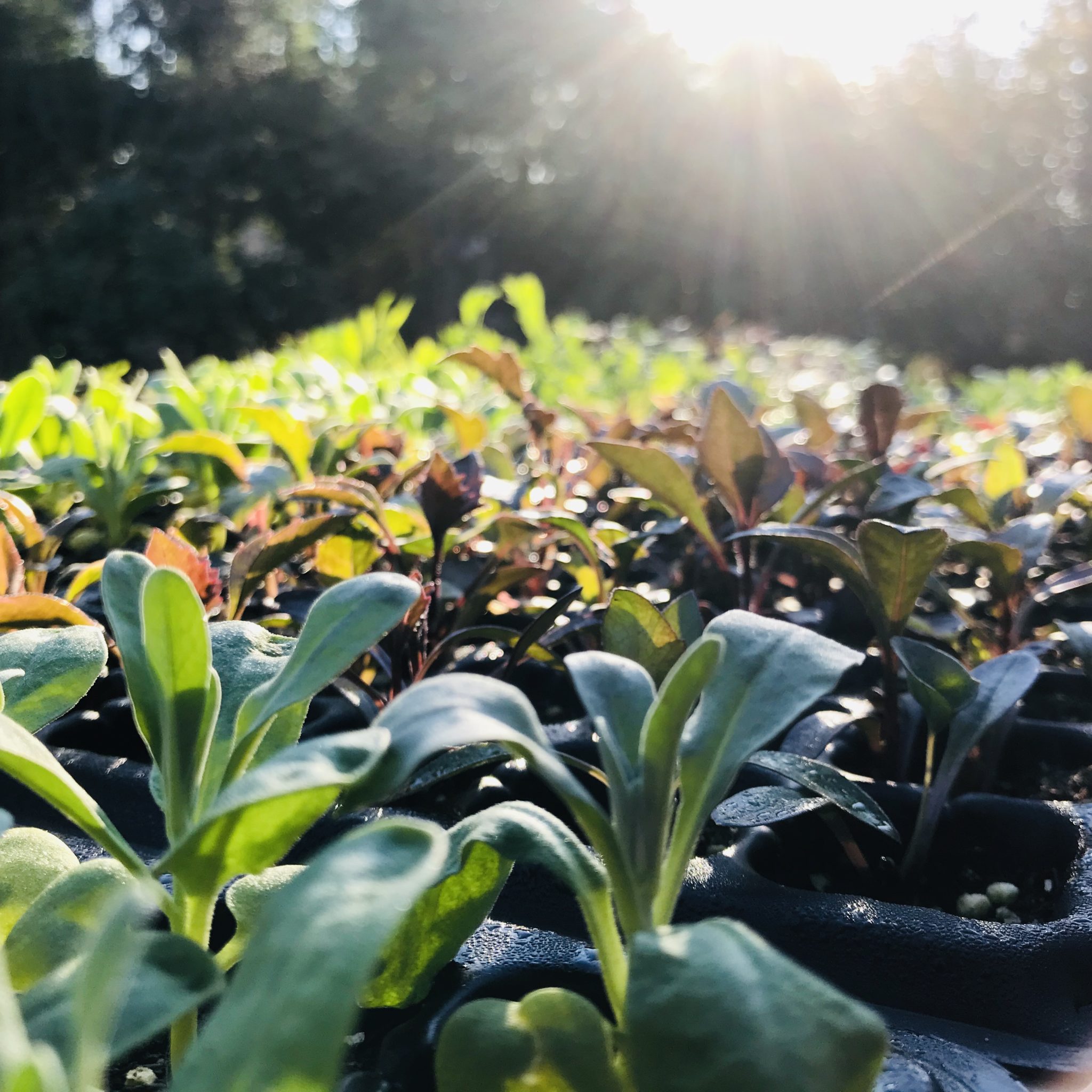 Hi, my name is Alexandra, but you can call me Lexi.
I am the owner/operator of Twiggage & Bloom and together with my family, we grow beautiful, sustainable flowers on our micro farm in Mission, BC to provide beautiful flowers to amazing couples and clients in the Fraser Valley and Greater Vancouver area.
Flowers have always been part of my life growing up.
The women in my life made it look easy and natural. I learned a ton by osmosis. As a result, at various jobs I was always the go-to girl for arranging flowers on the table, creating artwork, and tending the blooms.
When I started working in a traditional florist shop, I missed the fragrance and variety of the flowers grown at home. This kind of reminded me of when I was a child and I had the 12 pack of pencil crayons, but I really wanted the 24 pack.
As a creative and a lifelong learner, I wanted to grow those flowers with delicious colours, romantic movement, and soul- stirring fragrance.
As a result, I've invested a lot of time, energy, and money searching the globe for these rare blooms and have acquired the skills to grow them successfully. Now I am thrilled to be using these exquisite flowers to create our signature floral designs. Whether it's for a wedding, a corporate event, or our enthusiastic flower club fans, our arrangements are custom made for your needs.
From the smallest boutonniere to a large scale floral installation, our designs are fresh, unique, and rooted in time and place.
When our family isn't doing all things flowery, you'll find us enjoying snow-sports on the slopes in the winter, exploring local trails in the spring, dipping (skinny!) in the lakes in the summer, and foraging for chanterelles in the forest in the fall.
***We are a home based floral design studio and micro farm, open by appointment only. Although we work from home, we abide by business hours, and ask that you respect the same.
We welcome diversity not only in the floral and fauna at our micro farm, but also the beautiful diversity of humanity in our world. As such, we welcome and support all individuals and celebrate their personal expression. We are guided by curiosity and kindness, and strive to work in a culture of respect and inclusion.