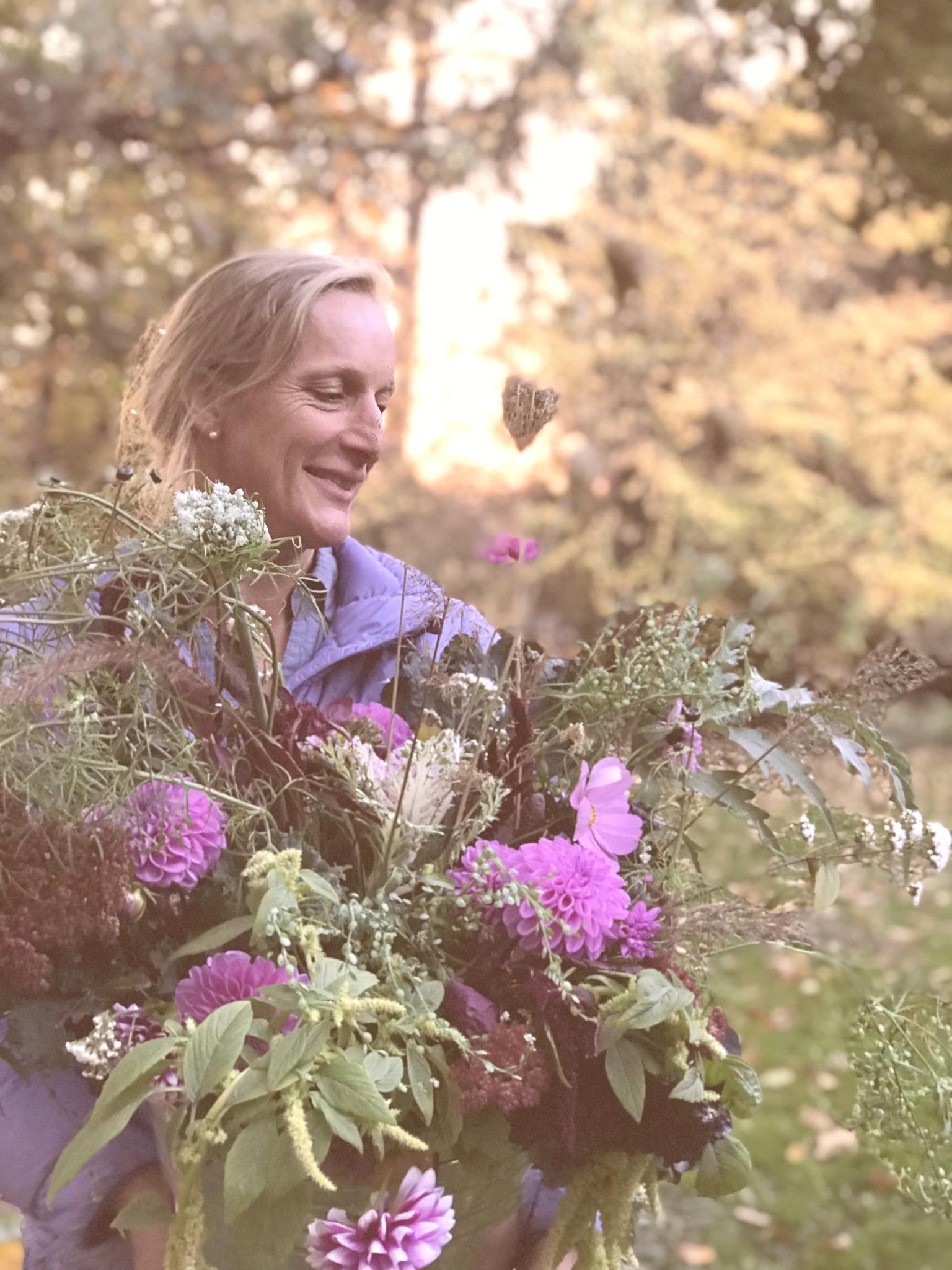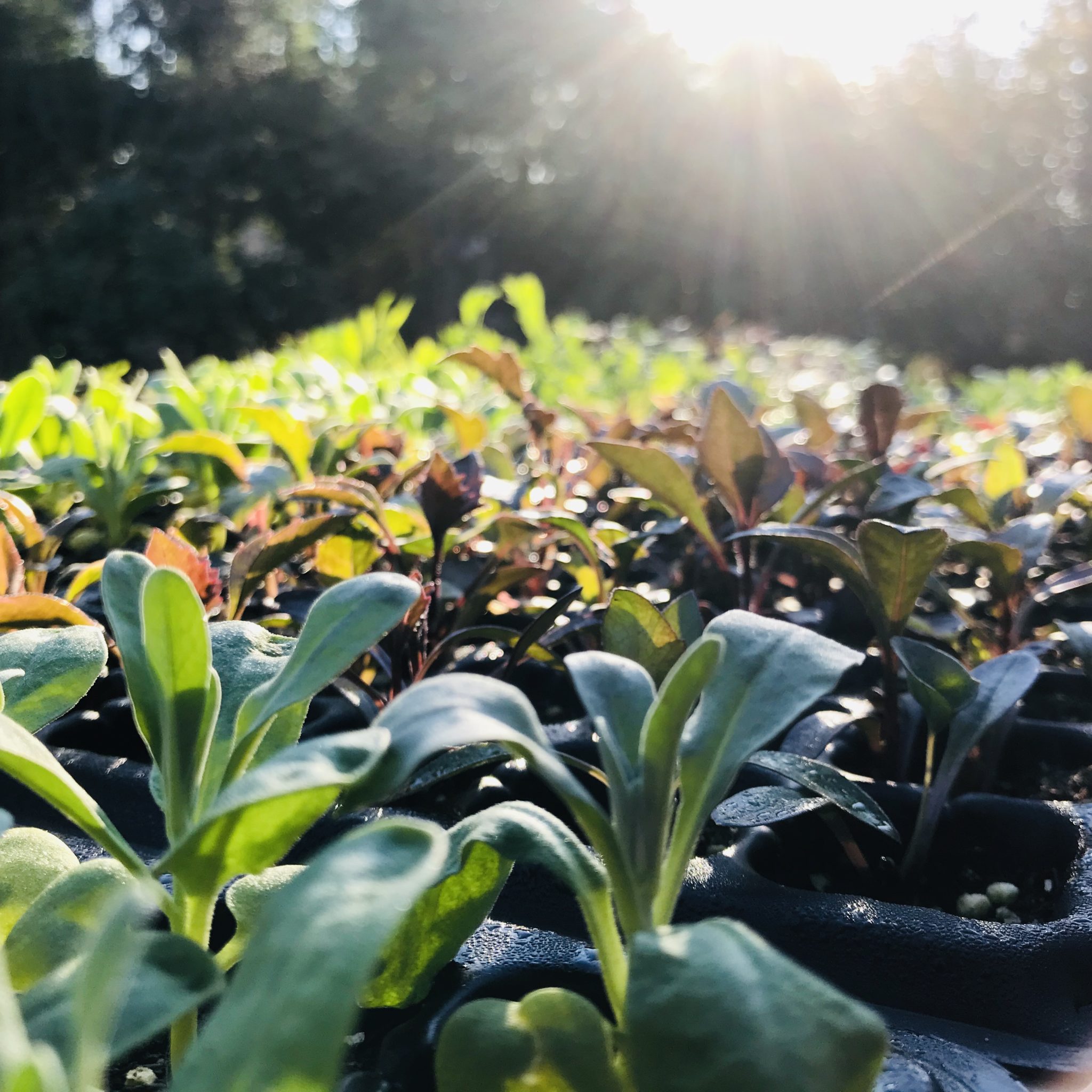 Hi, my name is Alexandra, but you can call me Lexi.
I am the owner/operator of Twiggage & Bloom and together with my family, we grow beautiful, sustainable flowers in the heart of the Fraser Valley in beautiful Mission, BC.
I made a big mistake.
Years ago, as a hobby flower farmer I would go to the local hardware store and choose the seeds and bulbs with the prettiest looking packets on the shelf. Months later, When the flowers bloomed; I was stumped as as to how to arrange these gaudy colours, short stems, and frumpy flowers.
This kind of reminded me of when I was a child and I had the 12 pack of pencil crayons, but I really wanted the 24 pack.
As a creative and a lifelong learner, I wanted to grow those flowers with delicious colours, romantic movement, and soul-stirring fragrance.
As a result, I've invested a lot of time, energy, and money searching the globe for these rare blooms. Now I am thrilled to be creating floral designs, using these exquisite flowers that I have grown from the smallest boutonniere to the largest floral installation; the arrangements are unique, gorgeous, and custom made for you.
We are a home based floral design studio and micro farm, open by appointment only. Although we work from home, we abide by business hours, and ask that you respect the same.