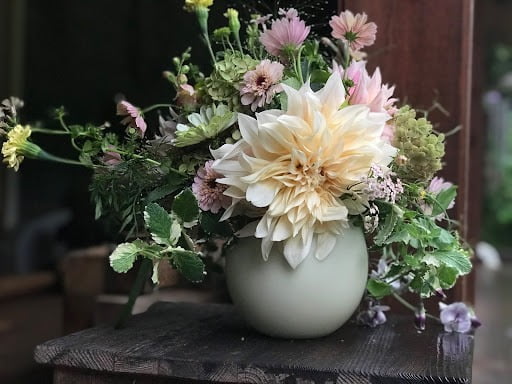 Sustainable flowers for your eco-friendly wedding
Congratulations on your engagement! We're so excited for you to embark on this journey towards your big day. However, as you begin planning your wedding, you might be feeling a little worried about the environmental impact of your choices. We understand how you feel, and that's why at Twiggage & Bloom, we're committed to helping you have fresh, beautiful and eco-friendly wedding flowers.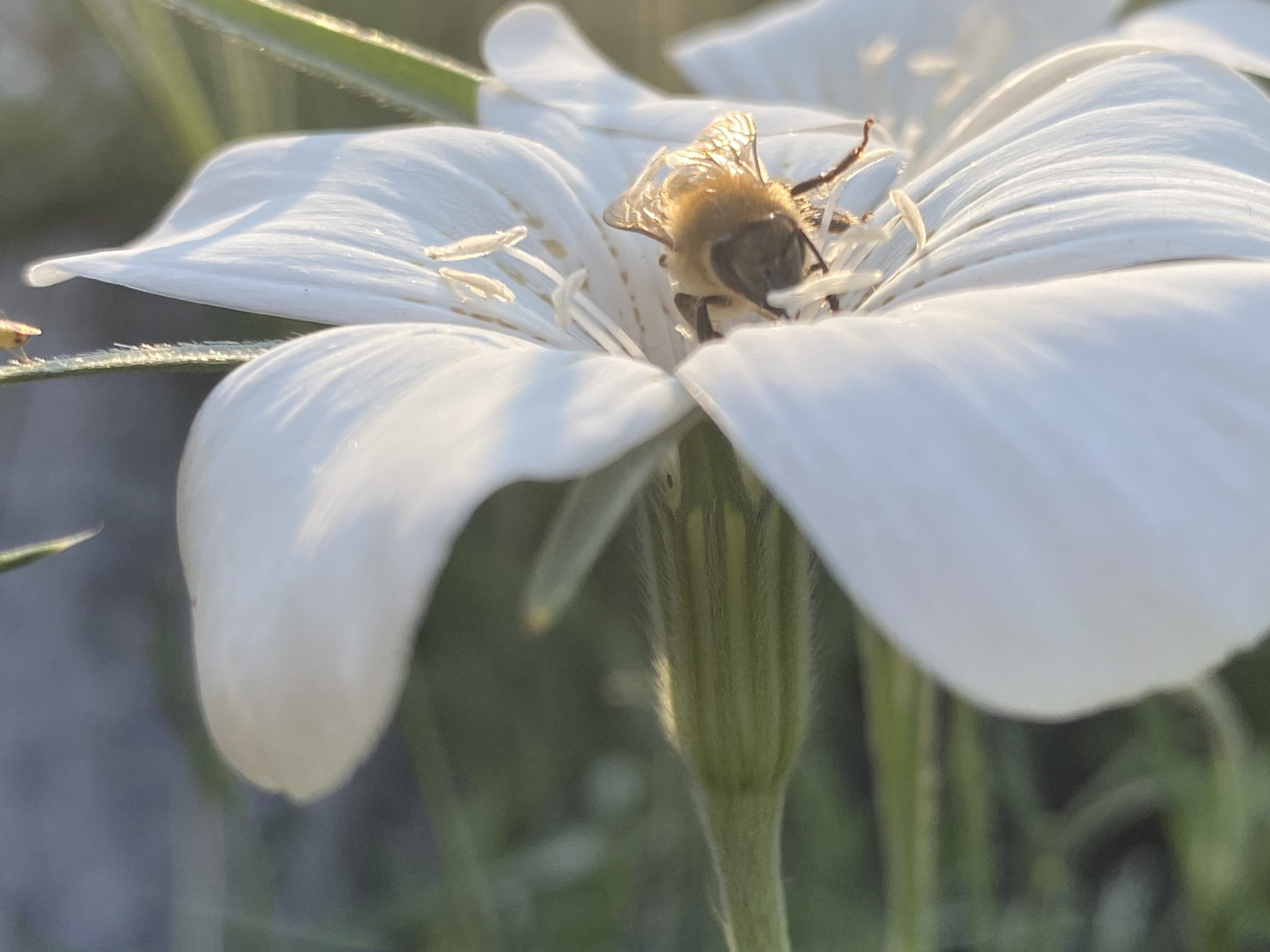 Growing flowers using eco-friendly practices
One of the ways we ensure our flowers are planet-friendly is by growing them using organic practices and avoiding the use of chemical fertilizers or pesticides on our micro flower farm. Instead, we rely on natural methods such as composting and crop rotation to keep our flowers healthy and thriving. We also let the beneficial bugs (and the chickens!) take care of any pests that get overly interested in our blooms.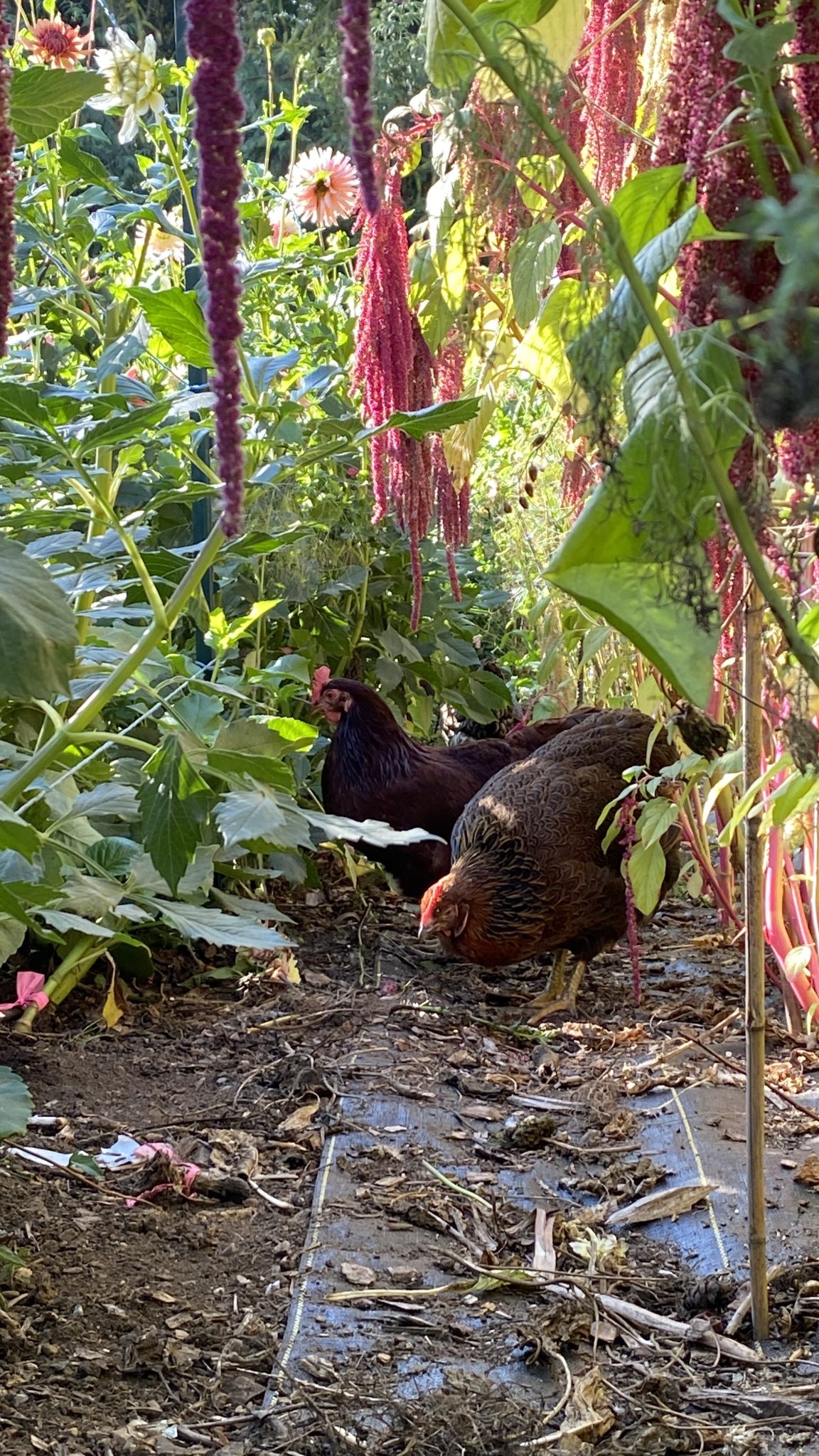 Organic practices don't just avoid harm to the environment. They also have a significant positive impact, building up the soil, storing carbon dioxide, boosting biodiversity by providing safe habitat for insects and wildlife – as well as our family! 
Conventional flower farming uses chemical fertilizers and pesticides. These can seep into the soil, polluting nearby water sources, harming local wildlife and persisting for decades. Worse, many flowers grown for cut flower production are grown in countries without limits or regulations regarding pesticide use. This is dangerous for the farmers, as well as the environment. Choosing flowers grown using organic methods eliminates these risks and ensures that your flowers are free from harmful chemicals and that you don't get an unwelcome dose of poison with your bouquet.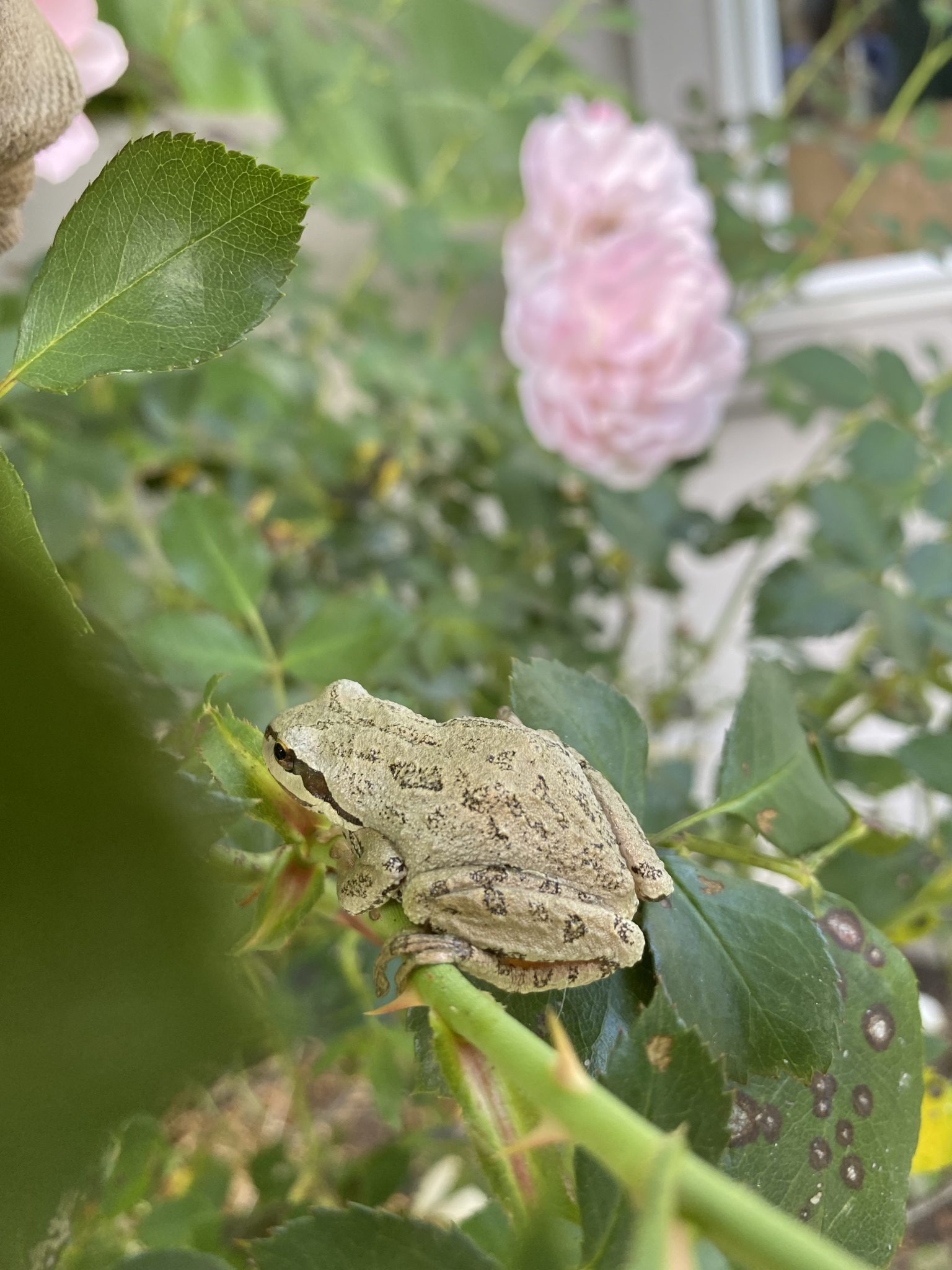 Using seasonal and locally sourced flowers
Using seasonal flowers grown here on our farm or sourced from other local farms is a key pillar of our sustainable design practice. Seasonal flowers are fresher and require less energy and resources to grow. Many people are not aware that most of the flowers grown for cut flower purchase here in Canada are grown across the world and then shipped in refrigerated shipping containers, from the world's top flower producers: the Netherlands, Colombia, Ecuador, Kenya and Ethiopia.
By using flowers in season, we minimize our carbon footprint while supporting fellow local growers, when not using flowers grown ourselves.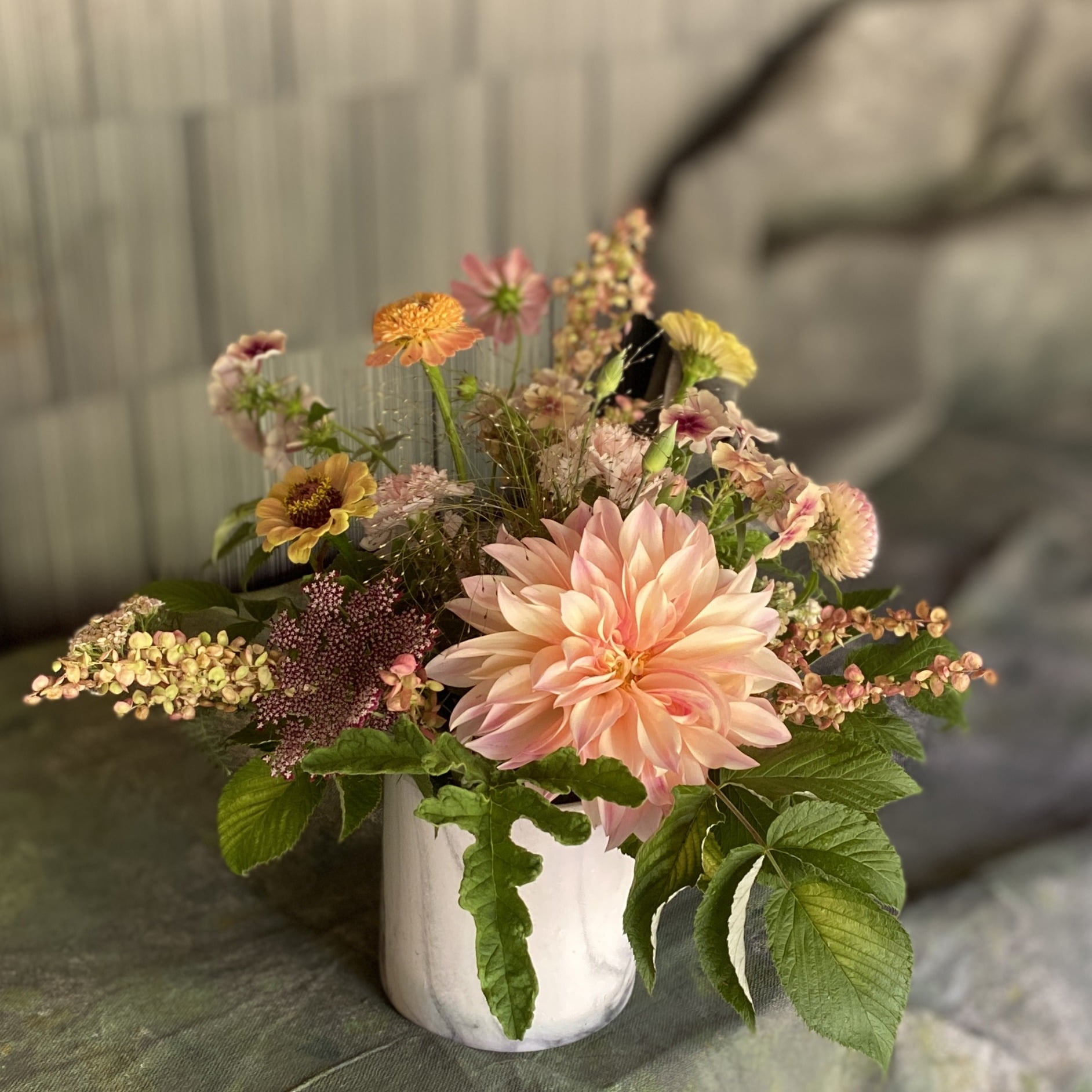 Avoiding the use of floral foam
One of the worst culprits in the floral industry to cause negative environmental impacts is floral foam, which is heavily used in installations and elaborate wedding arrangements. Floral foam is a non-biodegradable material that releases harmful chemicals as it degrades, eventually breaking down into microplastic particles which persist in the environment.
At Twiggage & Bloom, we avoid using floral foam in our arrangements and instead use reusable and alternative structural elements. We also use natural and compostable materials in our packaging so you can rest easy your beautiful wedding florals won't leave a legacy of single use plastic and waste.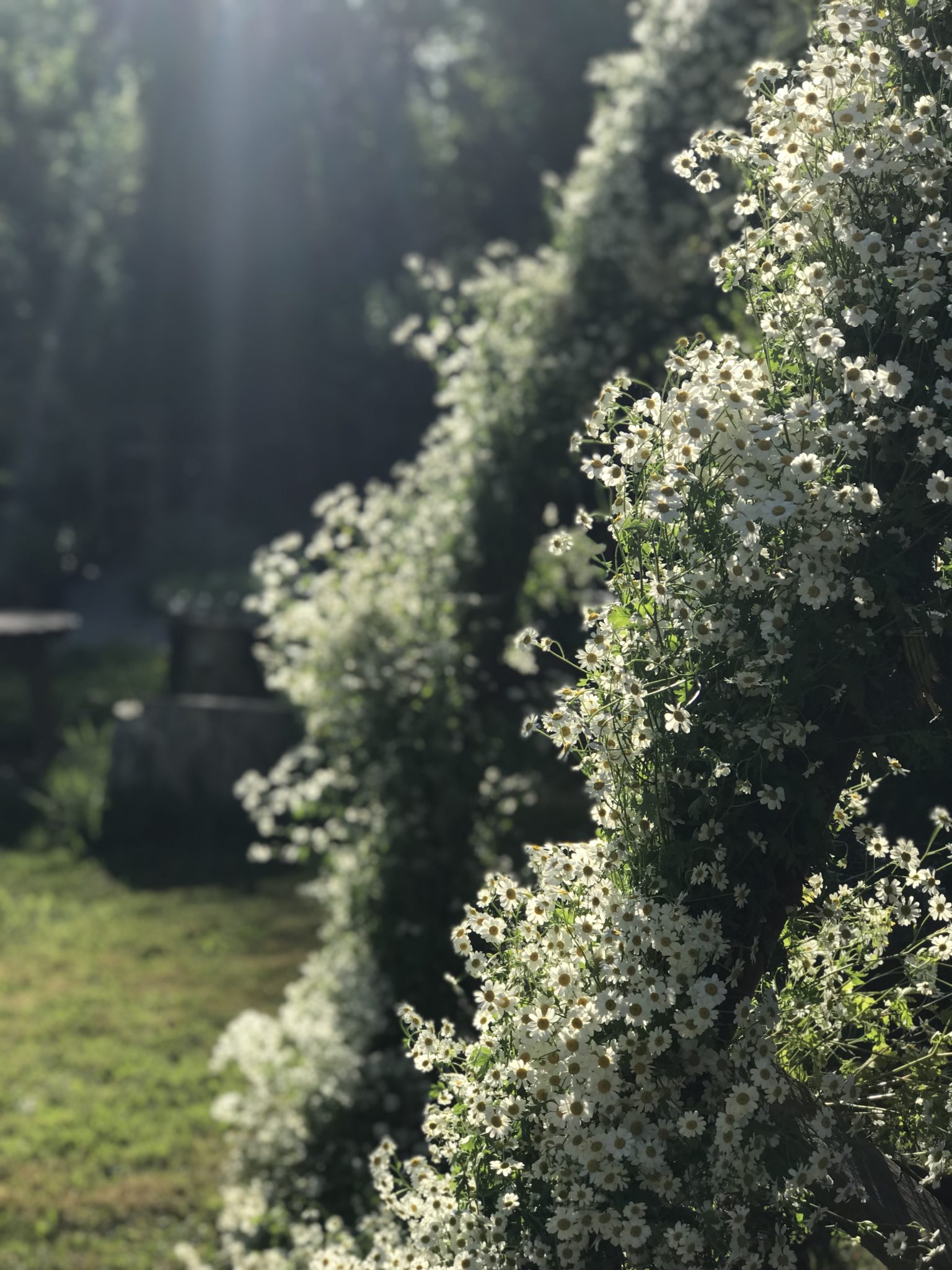 Our commitment to sustainability
We understand that sustainability is not just doing the bare minimum, but about finding innovative ways to make a difference. That's why we are constantly researching and implementing new sustainable practices in our business.
Our commitment to sustainability is not just lip service; it's something we prioritize in every aspect of our business, for the benefit of our family and community. We understand that our choices matter, and we're committed to making choices that are better for the planet.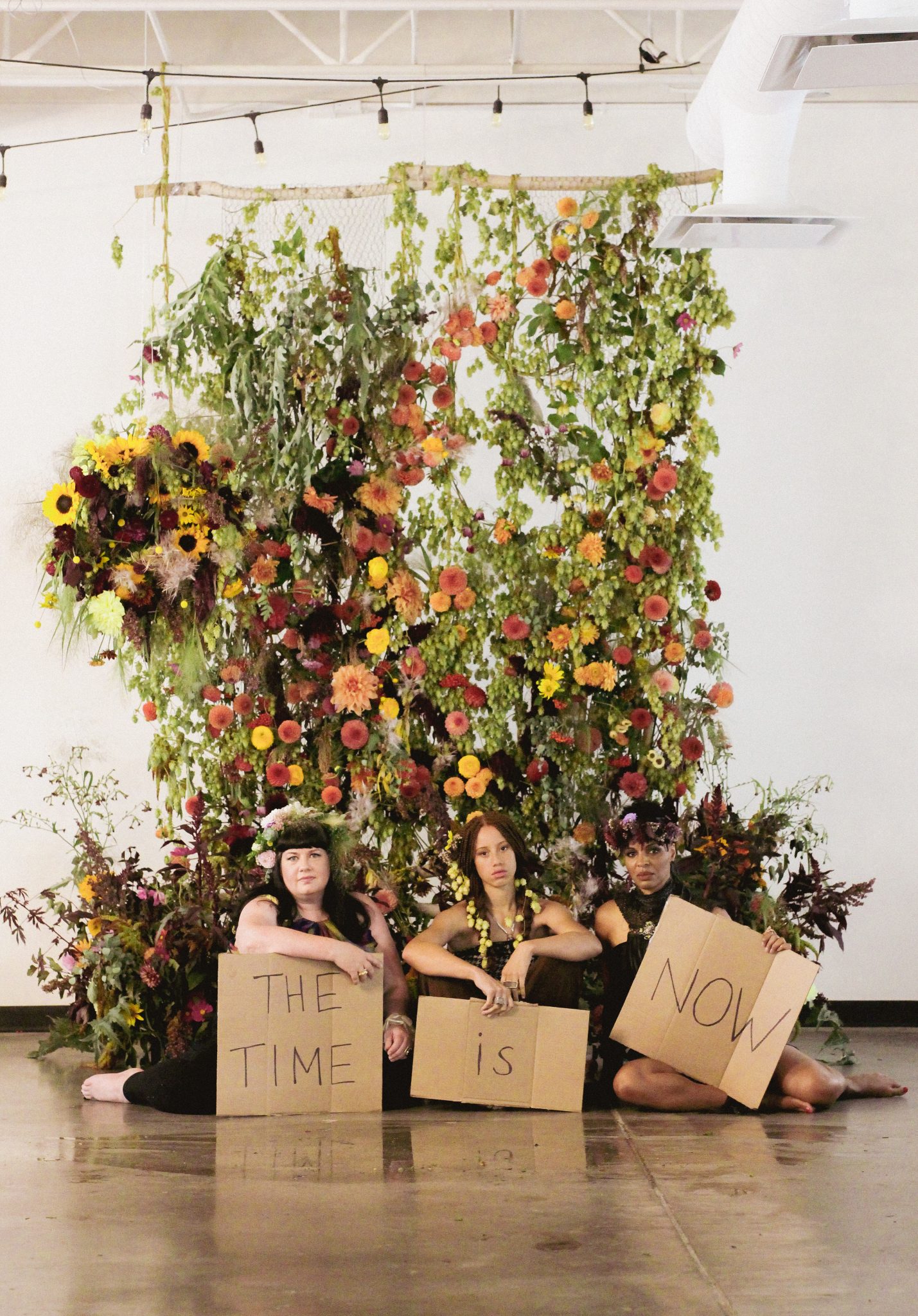 Choose an eco-friendly florist
So, as you plan your wedding, I encourage you to consider choosing sustainable flowers from an eco-friendly florist. Not only will you be helping protect the environment, but you'll also be supporting local growers while you create a memorable day with the unmatched beauty of real flowers.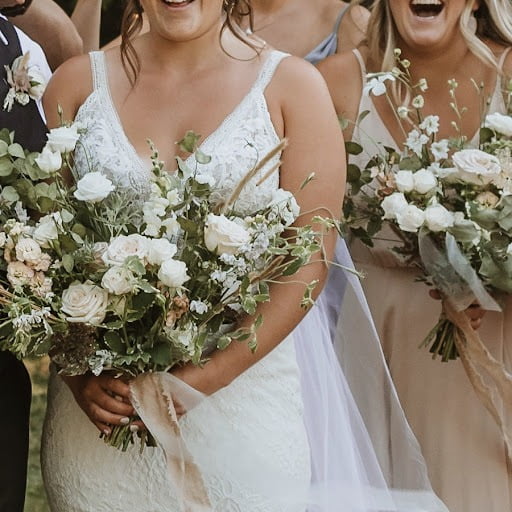 Eco-friendly wedding flowers made easy
Like the sound of that? Contact Twiggage & Bloom Sustainable Floral Design today (no commitment necessary) to discuss your wedding flowers. Let us help you get the sustainable and beautiful wedding day of your dreams.