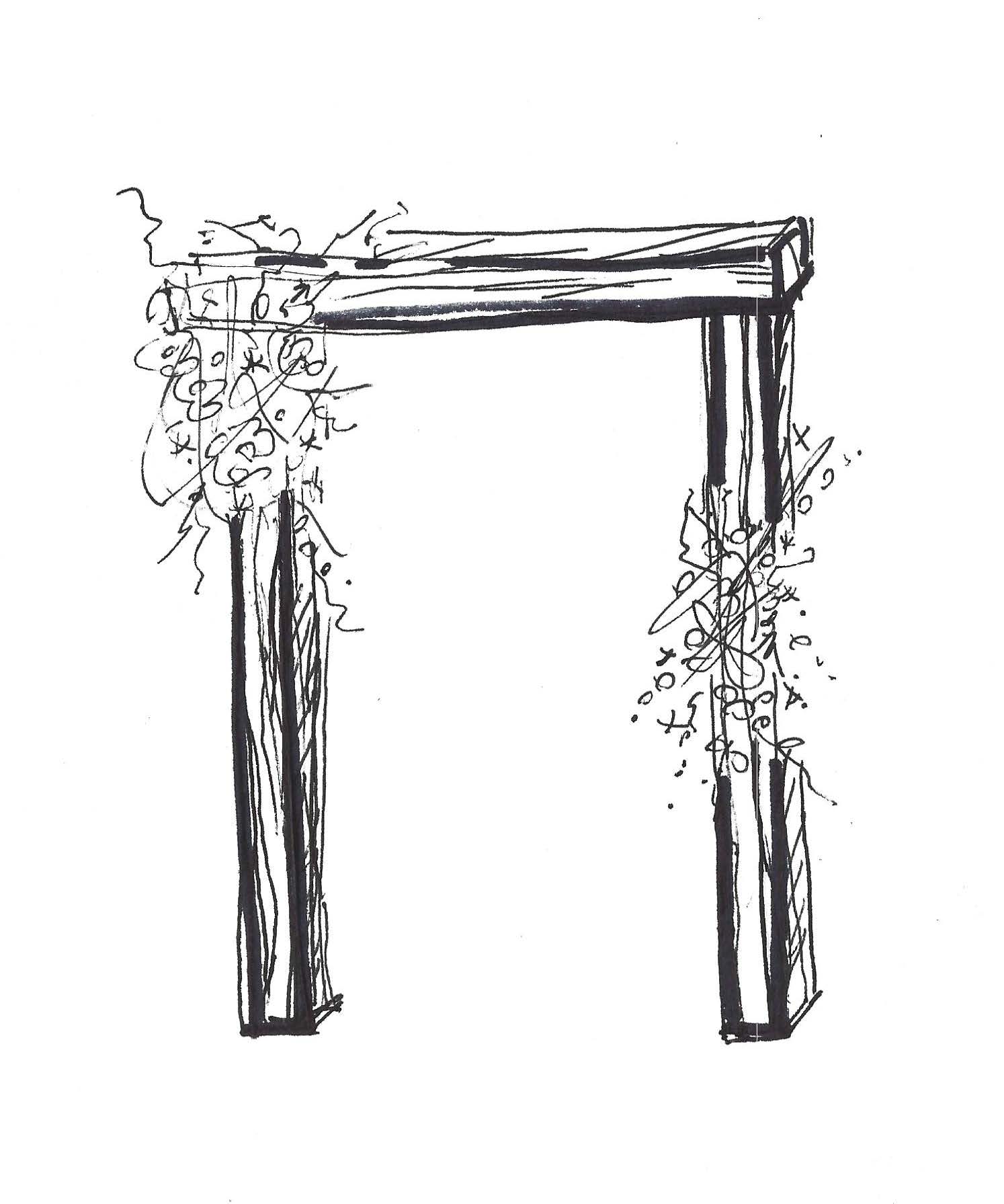 All About Wedding Floral Arches
Floral arches and arbours are a popular wedding option. Whether modern couples choose to get married traditionally in a church, chapel or temple or opt for another kind of venue, (indoors or out), the desire remains to be encircled by flowers when you say "I do".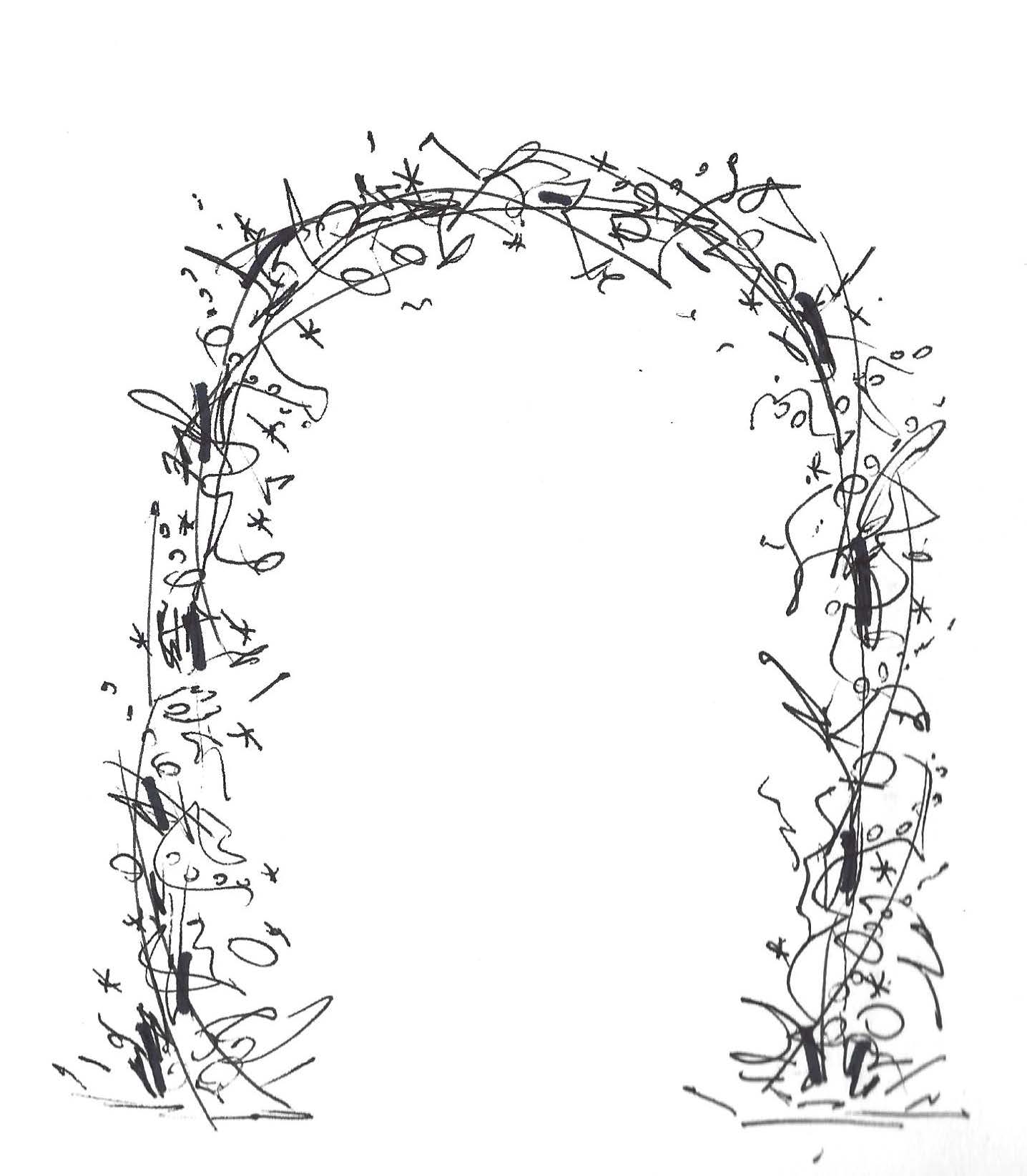 Wedding arches around the world
Although marriage customs around the world vary, many incorporate some form of structure steeped in symbolism to mark the ceremony. For example, the four pillars of the Mandap represent the four elements: earth, air, water, and fire. The Chuppa represents God's protection and the new home. Many find significance in the symbolism of marking a transition; a doorway to a new stage of life, entering into marriage. Borrowing from all traditions and making meaning uniquely your own is the fun part for today's couples.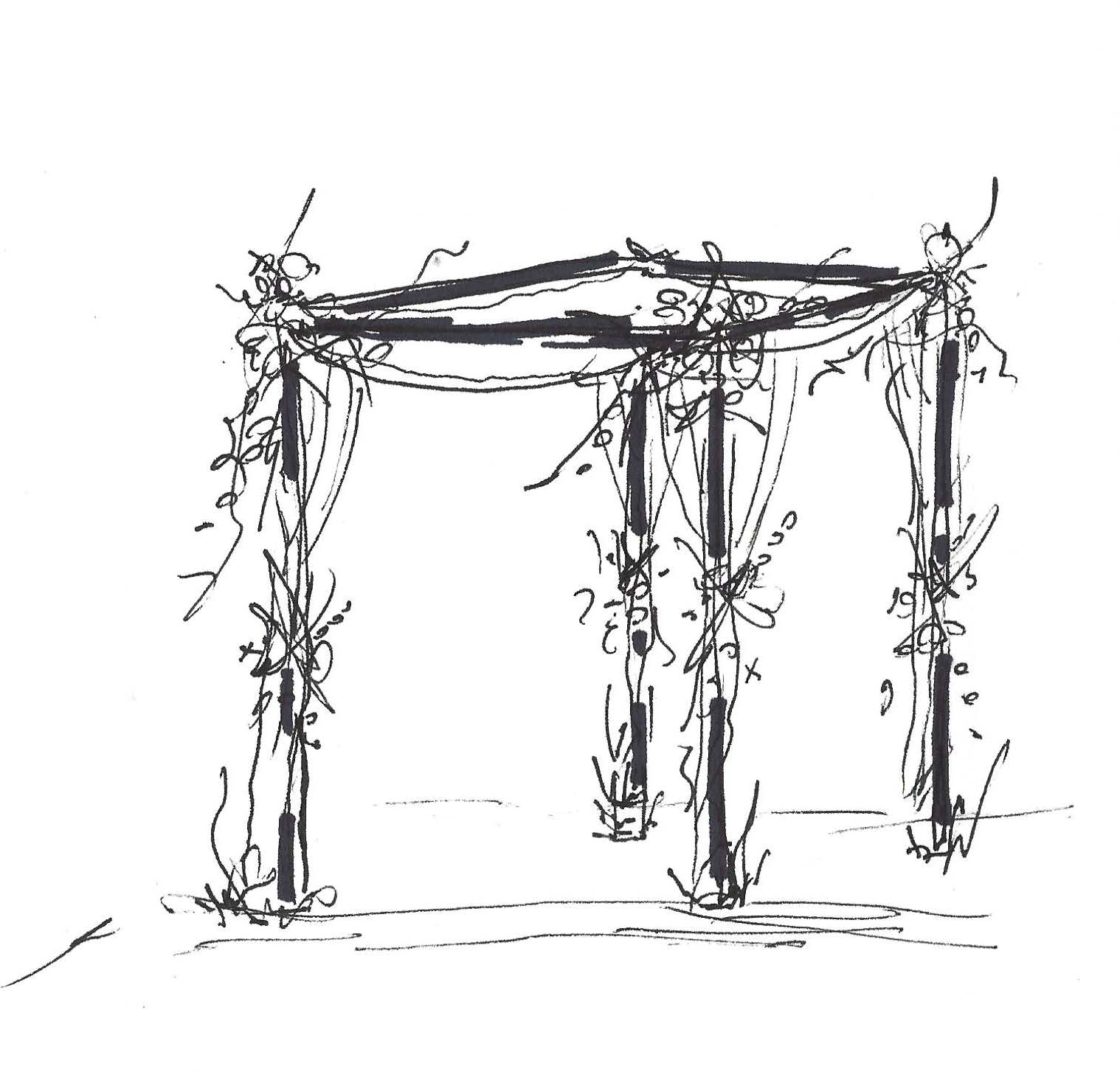 Arches, arbours and circles – oh my!
From an aesthetic perspective, nowadays we are inundated with a myriad of concepts, colours, styles, and options – which can get overwhelming. A few basic principles of design help lead the way in decision making on this front: size, scale, scope, mood, material, and implementation. As your floral designer, we can whittle down the ceremony flowering options based on those 'practical' parameters. At Twiggage & Bloom, we always like to connect with the couple first, capturing their vibe. Secondly, we bond with the location, borrowing the best vistas and infrastructure on site. Thirdly, we bring in the magic, transforming a space (arch, arbour, staircase, meadow, mantle, tree, altar, beach, porch, hall, chandelier, or you-name-it) with our floral artistry.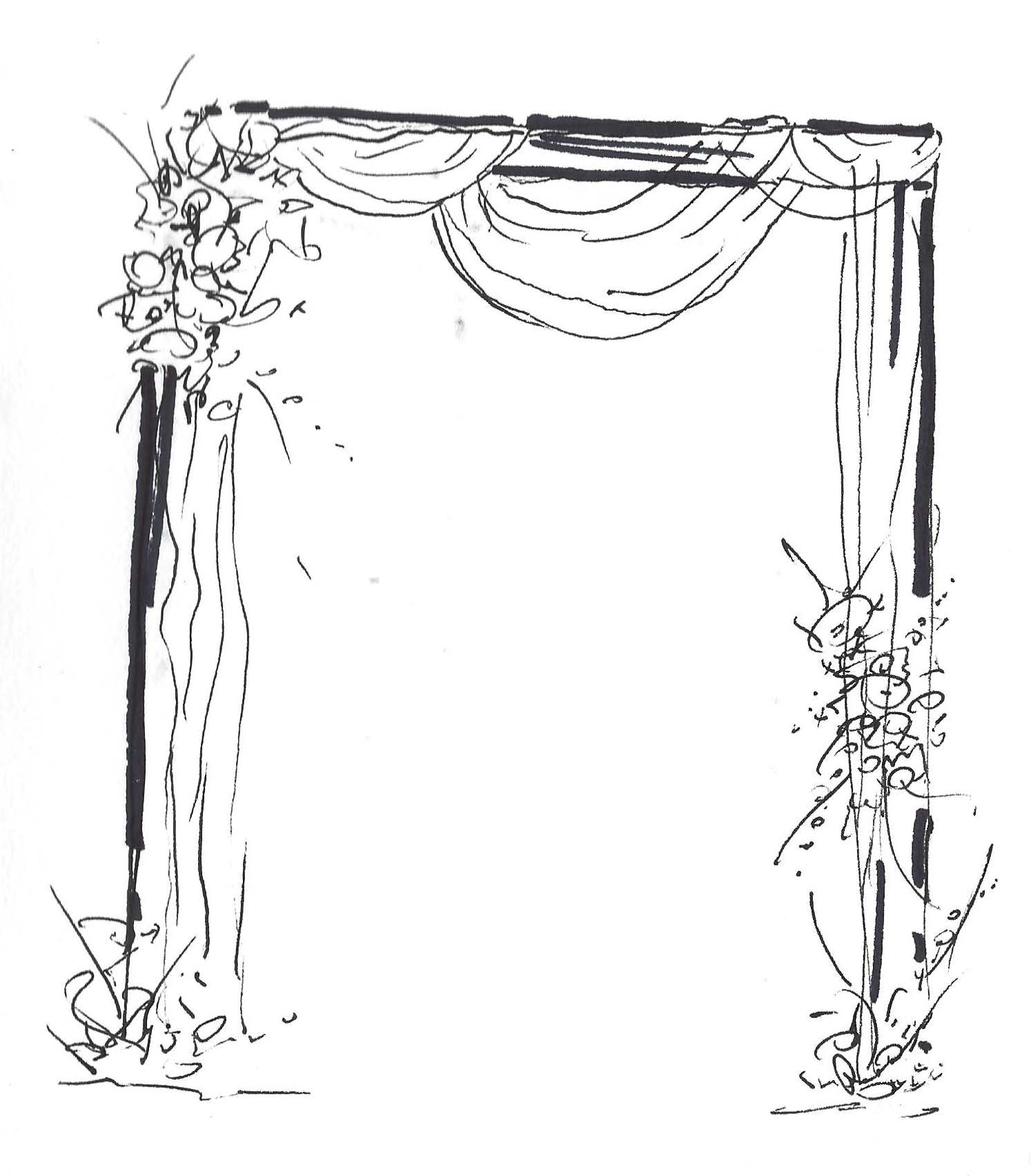 Incorporating other elements into your design
Some modern riffs on older traditions include incorporating drapery, macrame/weaving/dreamcatcher, and tapestry with the florals. Beyond the classic arch or arbour, various materials can be used for the structures: driftwood, backdrop panels, acrylic forms, or pre-existing railings, porches, walls, doorways, or a gazebo. Ultimately, our talent is to create that magical, sacred space for you and your guests within the confines of space, time, and energy (our team, your budget). We are known for our garden-inspired designs, bringing the element of nature to wherever your ceremony takes place.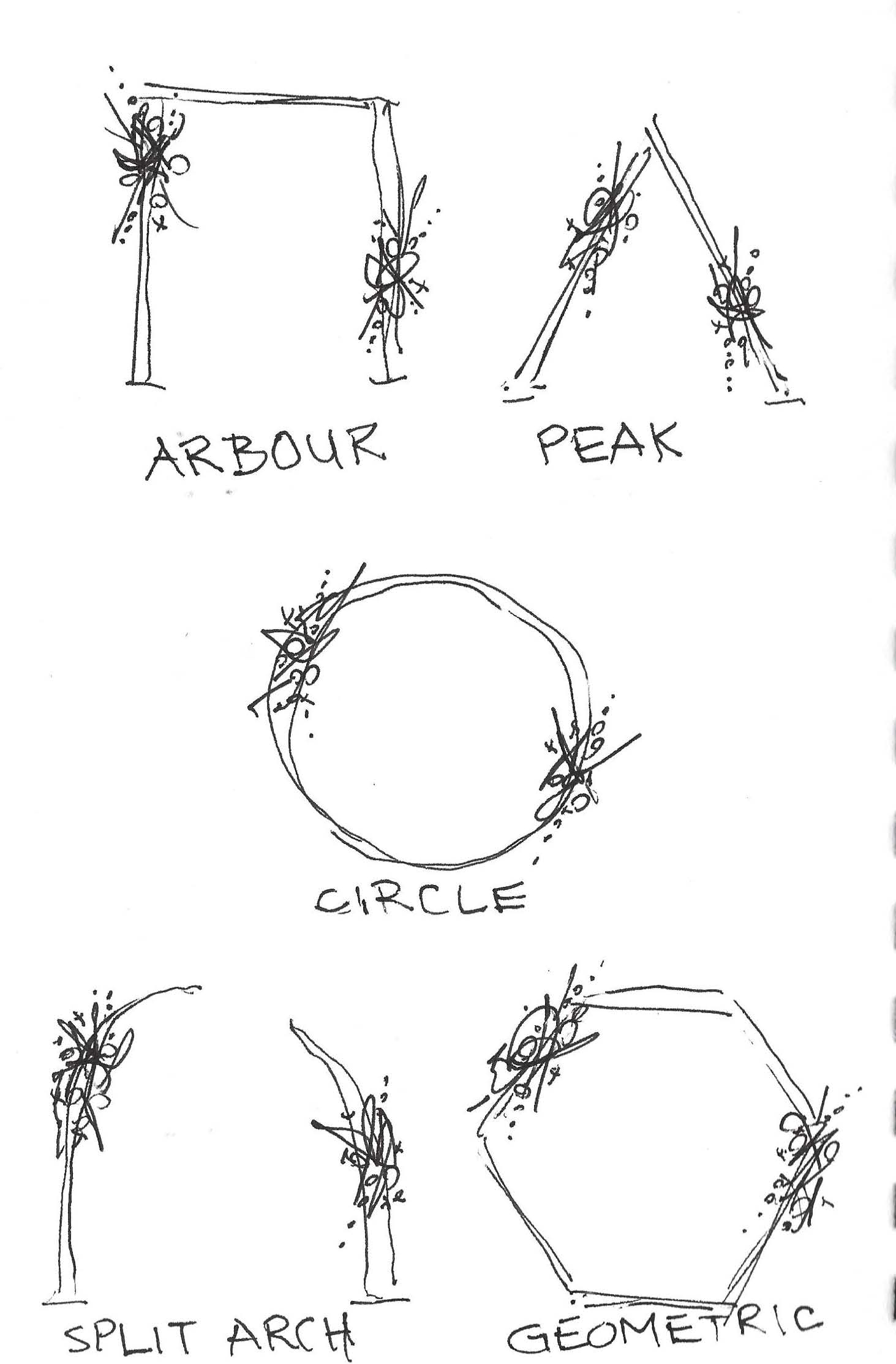 Designs custom made for you
From a practical perspective, the floral installations should 'frame' you, both visually for the witnessing guests and for photos capturing the moment. As part of our full service option, having custom ceremony arch/arbour or meadow designs built on-site are popular. Each one is unique depending on the specs of the structure, complexity, availability, and location. Quotes start at $1,000 for the base rates for a full service wedding with a structure that is easy to access. Additional fees may apply if we need to rent/custom build the structure, go up many floors in an elevator, scramble down half a kilometre to a remote beach, ride a gondola, or haul a cart way down to the 'back forty'. The practicality of the full service option allows for repurposing some elements from the arches for the reception afterwards. At Twiggage & Bloom we can help you choose the best option for you as we ~cultivate beauty to grace your space!~