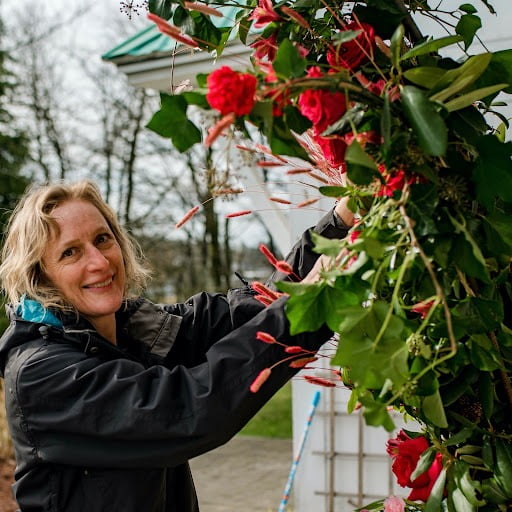 Let's talk about Twiggage
In a few days, it will be the shortest day of the year, and the first day of winter! As a floral designer who grows her own flowers, when I look out the window, it can seem rather bleak this time of year. But, I like to embrace each season, and we are simply forced to find beauty in twiggage. Culturally, we have been doing this for centuries and in this season many households around the world will be bringing a tree into their home! Some don't stop there, adding swags, garlands, wreaths, and centrepieces with not a bloom in sight.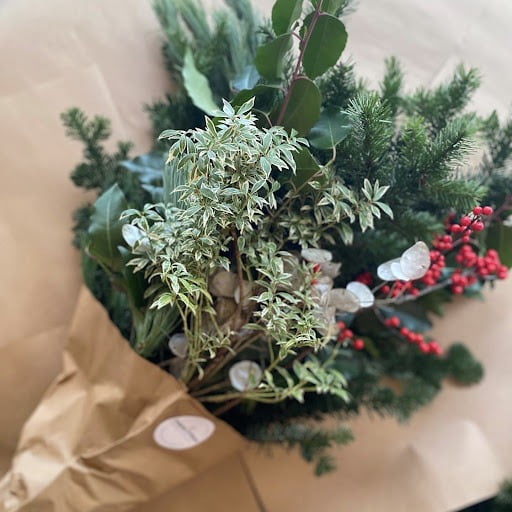 Structural elements
I learn a lot about design by observing nature in this season, especially seeing trees in their skeletal form. The growth pattern, the way the branches reach towards the sun, hinting at the golden ratio. This then informs my design style, composition, scale, and aesthetic. It is the highest compliment to be told that my work looks like it just grew there.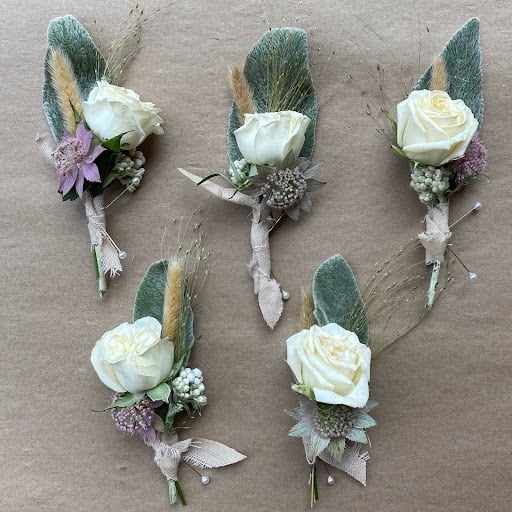 Twiggy Ornamentation
Twiggage (in my vocabulary) is all the supporting twigs, branches, greenery, stems with seed pods, foliage, ferns, and  evergreens that appear in my work. You may not notice them because they are the supporting cast. But if you look closely even at the tiniest boutonniere, you will see the element of twiggage in the creation. And for a wedding, we can fill the entire trunk load of an SUV with twiggage alone!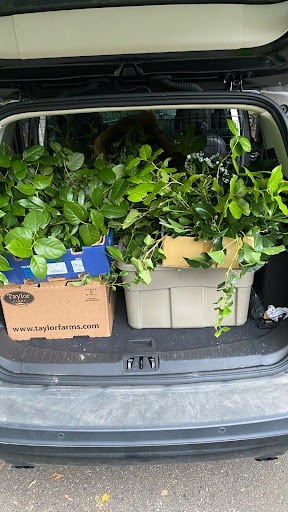 Winter beauty
On your walks in the winter, look at the skeletal beauty of the trees, admire the tenacity of evergreens. Wonder at the promise that a swollen bud on the tip of a branch can hold. Maybe you'll find a pinecone or treasure to take indoors to enjoy, bringing simple beauty into your home in this season. 
Oh, and yes, twiggage is a made up word. A mashup of twigs and foliage, which spellcheck reminds me of daily!
To all clients who book with us before midnight December 31, 2022: we will honour our 2022 prices for your 2023 event!
To enquire about wedding flowers, fill out a simple (no commitment) enquiry form.
To commission custom work for bespoke blooms or installations, click here.
To enquire about various workshops for your staff, group, or just 1:1 for you, click here.