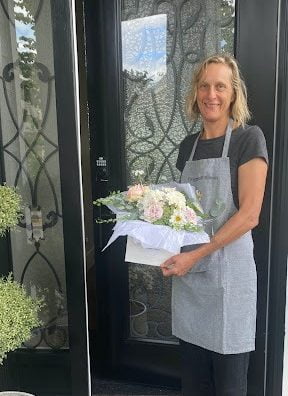 Wedding flowers made easy
Planning a wedding or event is a huge undertaking; and flowers are only one facet of the entire experience! With Twiggage & Bloom, sorting out your flowers for your event can be very simple! But let's not confuse simple with plain or boring. Just simple, easy, no stress. 

Easy booking with custom floral results
By now, you have a general idea of a vibe and theme for your wedding flowers, and if you don't then we can help you figure that out. Our selection process is similar to choosing a caterer and a menu. Caterers are the experts. They provide a menu of suggested options, based on their knowledge of what is feasible, in season, and on budget. Can you imagine telling your caterer exactly what kind of salad greens you want in your mixed salad?! As total flower nerds (who are up to their armpits in flowers every day), trust us to select the best of what's in season for your special day!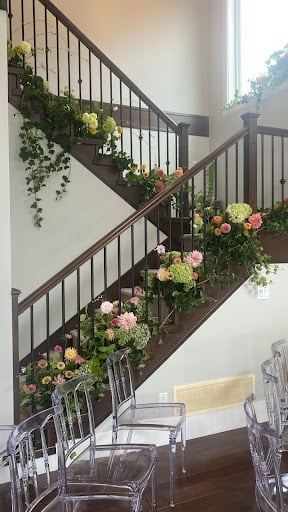 Book on your own schedule
We know that you're squeezing event planning in during your busy life. So whether you're a midnight Mia, lunchtime Lucas, coffee break Kayla, or early-bird Emma, we're available 24/7. You can fill out a short questionnaire, drop in your particulars & inspiration files (or even a quick sketch), shop our menu, sign the contract, make payments, send emails, and generally not worry about picking up the phone or scheduling appointments. We do our best to get back to you within 24 hours on business days.
Quick & Easy Three Step Process
Visit our

website

to fill out a short questionnaire.

We'll send you our Twiggage & Bloom Wedding Flowers Menu. Just click the options you want & submit.

Based on your choices, we will send you a proposal including details on payment options, contract, and particulars. You can review, make changes, then sign & pay.
Voila! Once your contract is signed & deposit paid, your date is officially booked and our talented team is ready to make your flower dreams come true.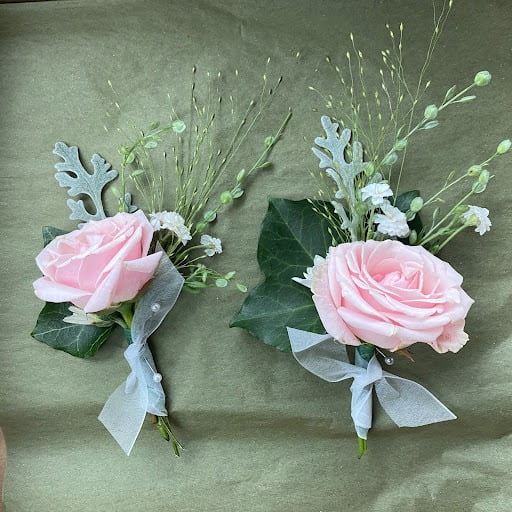 Book your event florals today!
Wedding couples: click here
All other events and celebrations: click here.
We look forward to working with you and providing fantastic florals for your big event!