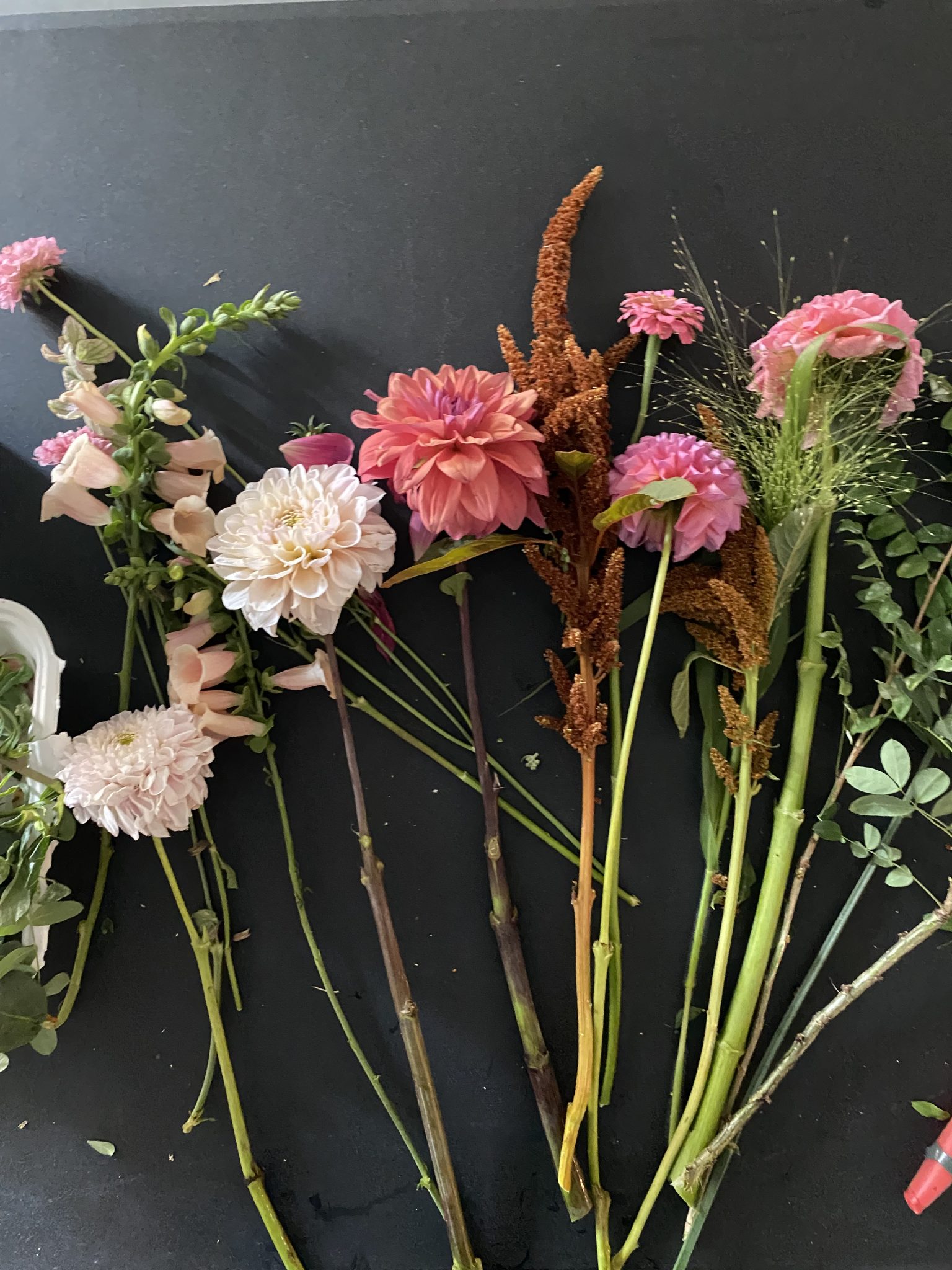 The Ultimate Valentine's Day Gift
Well folks, the white and wet January is behind us, and if you've made it this far you've even survived Blue Monday, (January 17) the most depressing day of the year! At Twiggage & Bloom, we turn the calendar page and continue to make self-care our goal for 2022 – but a very important day on the floral calendar is fast approaching. Yup – Valentine's Day is almost here and chances are, you might be looking for the perfect Valentine's Day gift.
Seasonal Flowers for Valentine's Day Gifting
As I'm sure you've noticed, this is a HUGE event for many florists and designers. And if you live in the southern hemisphere or closer to the equator, it's a great time to deck the house with flowers. But here in BC, our fields are still bare – in fact, it's snowing as I write this! Because we at Twiggage & Bloom are committed to local, sustainable flowers, we won't have any fresh flower bouquets for February 14 – but if you're looking to spoil your lucky partner (or yourself – we won't judge!) with a special Valentine's Day gift we have something even better.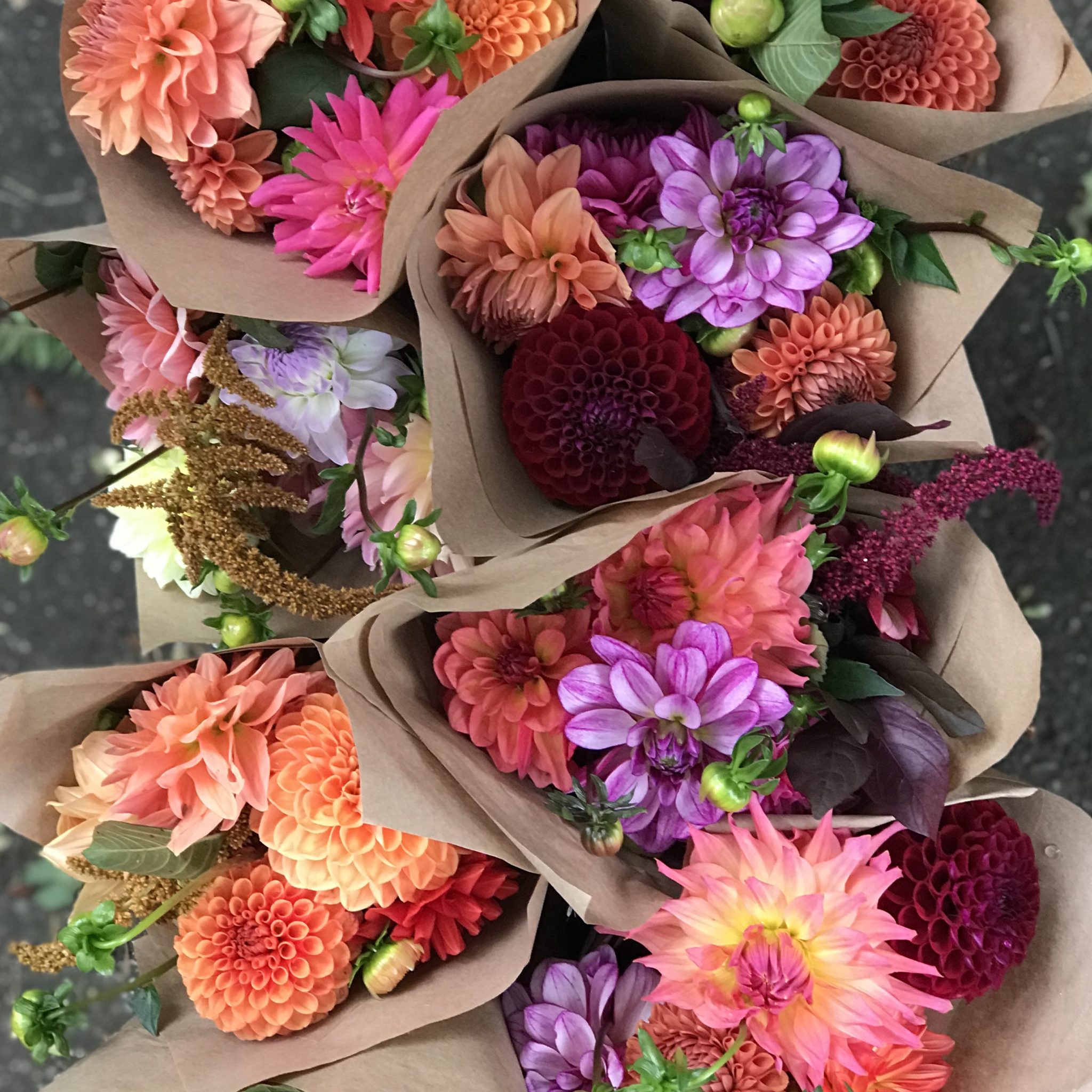 Flower Club Subscription Bouquets ready for pickup
2022 Flower Club Bouquet Subscriptions are now available
Instead of giving a single bouquet of flowers for Valentine's Day, why not a whole season of them? Our 2022 floral bouquet subscriptions are now available for purchase, just in time for Valentine's Day. You can choose from a single season (spring, summer or fall) or our three season bundle and give the gift of a weekly bouquet from May-October.

Sustainable Flowers for Eco-conscious Gifting
Twiggage and Bloom is committed to planet-friendly farming. The safety of our family, pets, helpers and customers is deeply important to us so we don't use harmful chemicals or pesticides. We also practice organic farming methods.
In addition, by purchasing a flower subscription, you are participating in Community Supported Agriculture. This helps us with the upfront costs of seeds, tubers, tools and equipment, which results in a better product for you – plus healthy farms make for healthier communities. It's a win-win!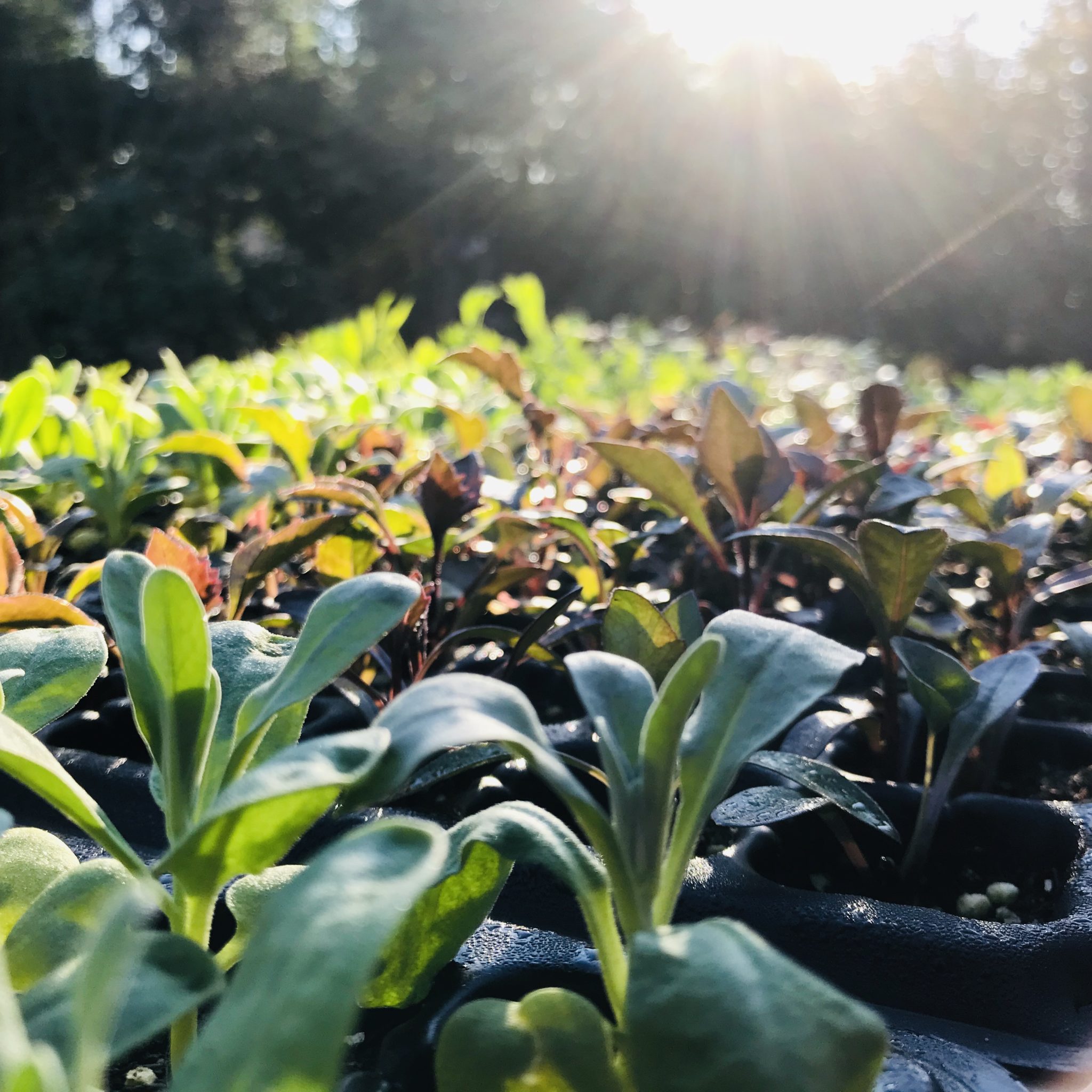 If you're looking for the perfect Valentine's Day Gift for the flower lover in your life, our Flower Club subscriptions are the gift that keeps on giving. To learn more, check out this page for all the details. Please note that we have limited bouquet subscriptions available as we are a small farm. Our contactless pick up location is in downtown Mission, BC on Tuesdays.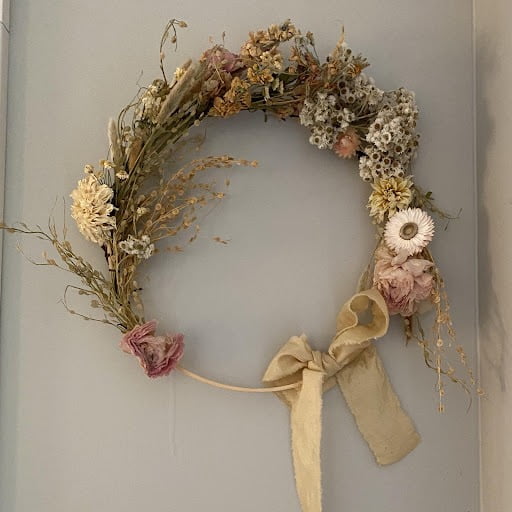 Bonus Free gift!
As an extra bonus, if you purchase our three season bundle subscription (flowers from May to October) we'll throw in a free Everlasting Wreath kit (while supplies last) which you can give to your partner right away!