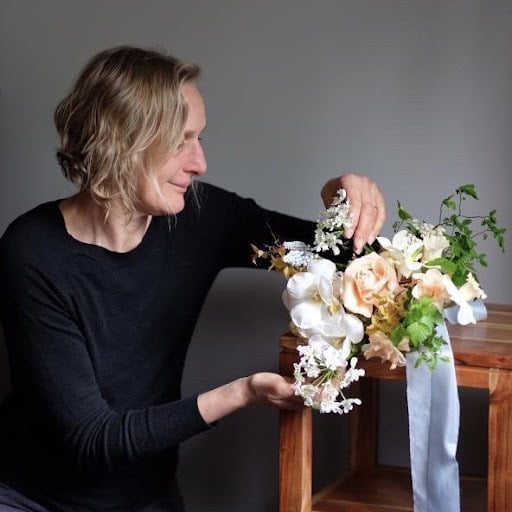 How to keep your bouquet fresh
Caring for your cut flowers is easy! With these simple tips from floral designer, Lexi Richards, you'll know exactly how to keep your bouquet looking fresher, longer.
How long do flowers last?
The longevity of different cut flower varieties ranges from a short four days to showstoppers like Dahlias, to more than two weeks for Strawflowers. Heck, Mint foliage might even try and set roots: you can pot it up and grow it in a pot then!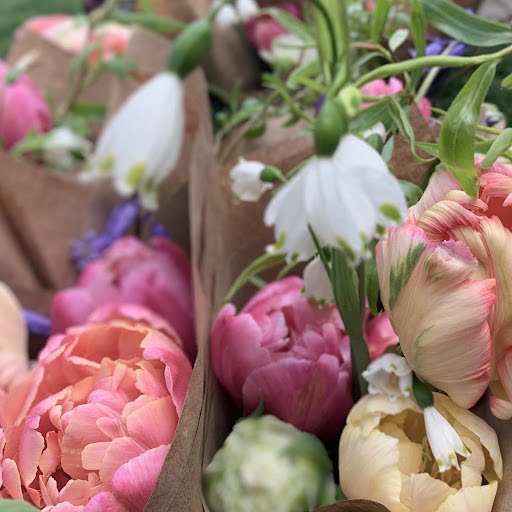 To keep your bouquet looking fresh for longer, follow these tips:
Prepare a clean vase (so clean that you'd be willing to drink from it!) fill 3/4 full with fresh cool tap water. Powdered plant food is optional.

Unwrap the flowers, remove the elastic, and trim off 1 inch off of the stems.

Indulge in a minute of flower therapy and arrange the bouquet to your liking.

Place in a spot out of direct sunlight and draft.

Refresh the water, re-trim stems, and pinch off or remove spent blooms, every 3 days.

After a week, for the really long living blooms, delegate them to bud vases at your bedside table or bathroom.
For an extra longevity boost, add flower food…
Adding a homemade flower food will keep your flowers fresh by both feeding them and helping prevent bacteria from growing in the vase – which will shorten your flowers vase life faster than anything else. Simply mix up the ingredients below in your vase and voilà!
1 quart water
2 tablespoons lemon juice
1 tablespoon sugar
1/2 teaspoon bleach