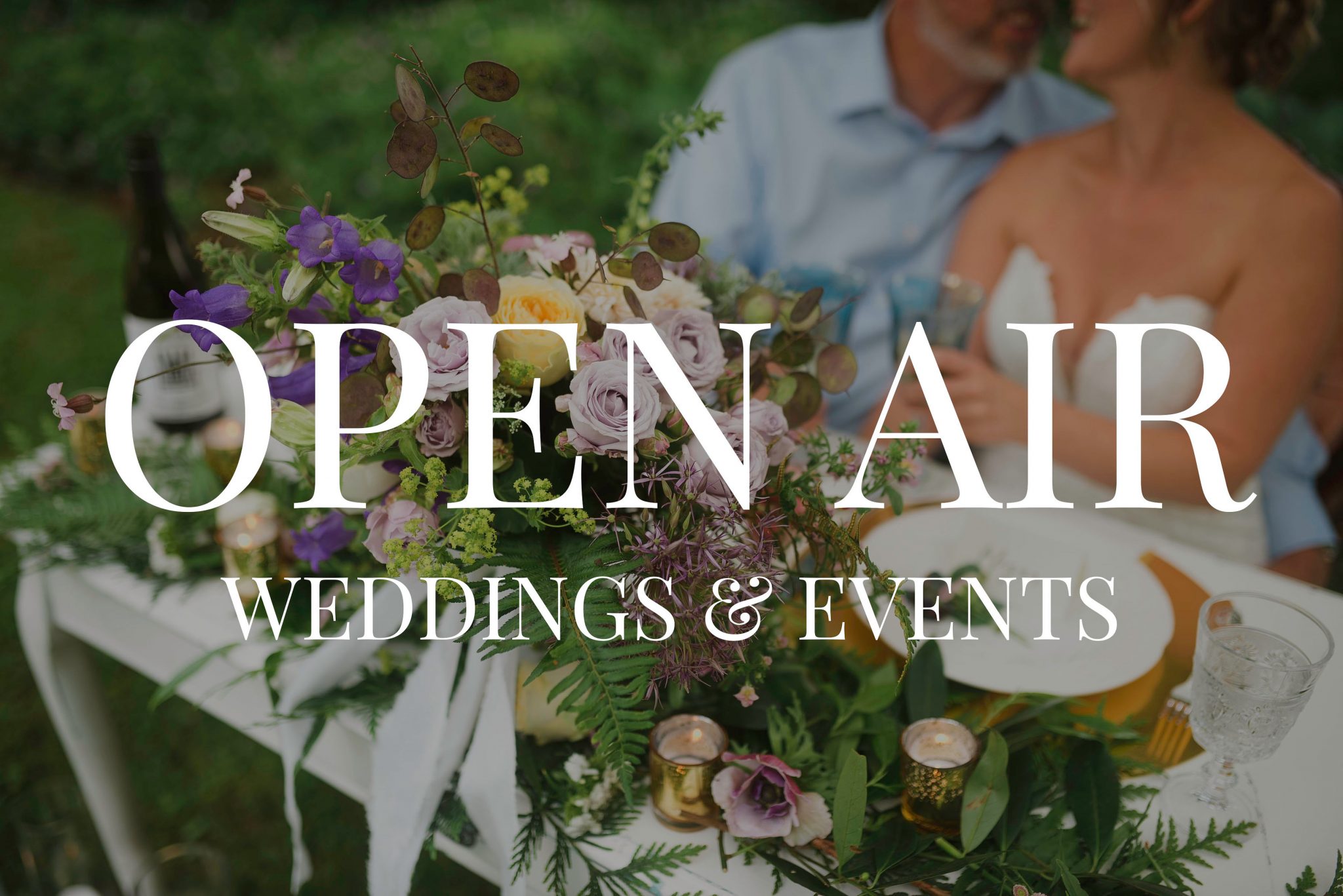 Backyard Weddings – the easy way!
You're in love and you wanna get married…
But darn it, it's 2020 and there's a pandemic on!
Don't worry – we've got just the right thing.
Open Air Weddings
In partnership with Megan Ashley Creative we founded Open Air Weddings with one goal in mind: to design and produce a creative and unforgettable celebration. From elopements to intimate weddings, we strive to execute events that aim to impress, but also create unique experiences for our clients and their guests that last long after the fun is over.
All the work done for you…
Our goal is to create your dream wedding in any outdoor space, even your backyard! Our packages come complete with florals, decor, all the rentals you'll need, a commissioner, and a photographer to capture it all.
To learn more about our packages and find the right fit for your dream wedding, visit https://www.meganashleycreative.com/outdoor-weddings-events