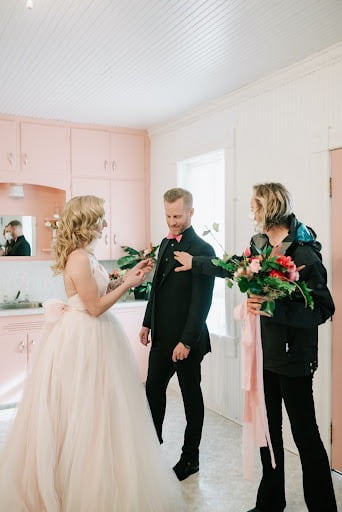 Growing through adversity
Big Dreams
On Monday, March 2, 2020 I purchased my business license, ready to jump headfirst into providing gorgeous, sustainable wedding flowers to my happy couples… Well, we all know what happened 11 days later! On the two year anniversary of my fledgling business, I'm delighted to know weddings are back and we can all gather, celebrate, and dance again!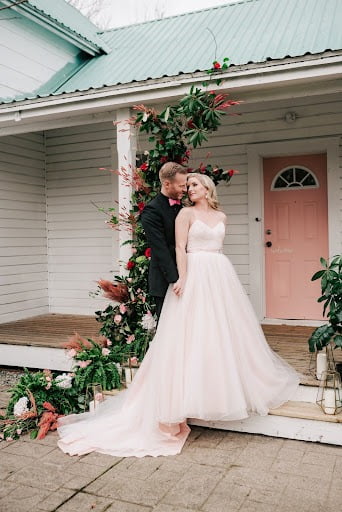 Building back better
They say the viability of small businesses is challenging in the best of times – and these have certainly not been the best of times! But what I do know is the challenges of the last two years have made me a better grower, designer, industry colleague, and girl-boss. I am more enthusiastic than ever to cultivate beauty to grace your space! For 2022 couples & clients, I am here for you; to make your much-anticipated day beautiful! Weddings, elopements, anniversaries, celebrations… you name it!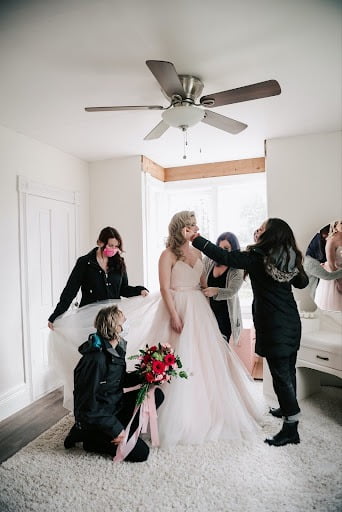 Weddings made easy
While many are experiencing the changing tide of supply chain challenges, climate crop failures, and re-jigging of work/life balance, I am on track to continue the Twiggage & Bloom ethos of sustainable floristry. This means that you don't need to experience eco anxiety or fatigue when making floral design decisions. You can be assured that choosing flowers with Twiggage & Bloom will be good for you, your family and guests, our staff, and the planet! 
Booking with us is a simple online process, just a few clicks away.